More Damage Uncovered in Las Vegas Sands Hack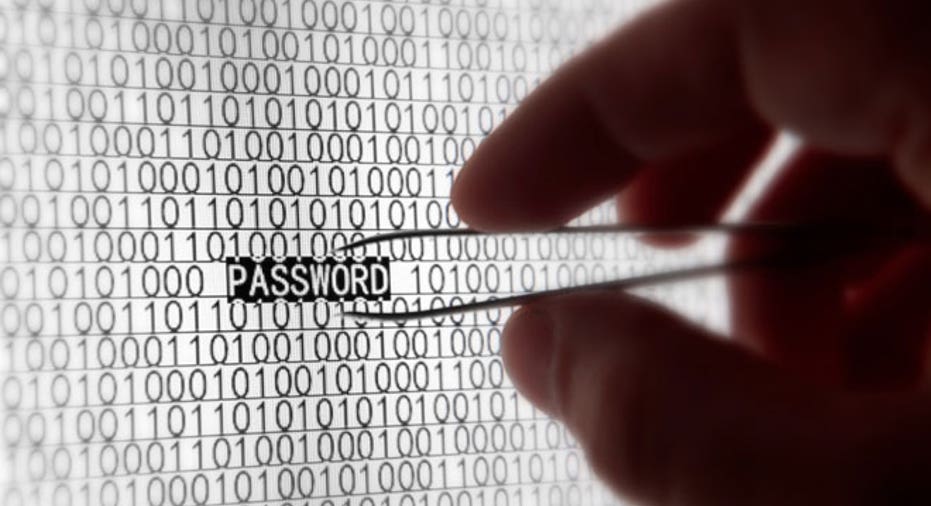 A cyber breach of Las Vegas Sands (NYSE:LVS) that caused a six-day website outage appears to have done far more damage than the casino operator previously realized.
Hackers who took credit for the cyber attack posted images online that suggested the intrusion was carried out by politically-motivated hackers, or hacktivists, angered by Las Vegas Sands CEO Sheldon Adelson's close ties to Israel. The images also showed the hack compromised some employee data, including Social Security numbers and email addresses.
However, an 11-minute video posted on YouTube also appears to show the attack uncovered the passwords for administrator and slot systems and information from players at the Sands casino in Bethlehem, Pa., according to published reports. The video has since been removed from Google's (NASDAQ:GOOG) YouTube.
"We have now determined that the hackers reached at least some of the company's internal drives in the U.S. containing some office productivity information made up largely of documents and spreadsheets," a Las Vegas Sands spokesman said in an emailed statement. "We have seen the video and are continuing to investigate what, if any, customer or additional employee data may have been compromised as part of the hacking."
In response to the hack, Sands Bethlehem offered all employees free credit monitoring and identity theft protection services.
The intrusion was first revealed last week, preventing guests from using the websites of certain casinos, including the Venetian and Palazzo casinos in Las Vegas and the company's casinos in Singapore and Macau. Online access was not restored until Monday and the company's e-mail system was restored last Friday.
Sands said it continues to believe that the company's "core operating systems have not been impacted."
It's not clear who carried out the cyber attack on Sands, but law enforcement agencies are investigating. The casino operator said it continues to work with state and federal officials as well as outside experts to "determine the identity of the hackers and the overall extent of the hacking."
Images posted online last week included comments critical of Adelson, the casino giant's billionaire CEO.
"Encouraging the use of Weapons of Mass Destruction, UNDER ANY CONDITION, is a Crime," one message read, signed by the "Anti WMD Team." The message also included a picture of Adelson hugging Israeli Prime Minister Benjamin Netanyahu.
The comments appeared to be in response to remarks made by Adelson last year suggesting a nuclear bomb should be dropped on the Iranian desert in order to facilitate negotiations over the country's nuclear program.
Shares of Sands fell 0.36% to $80.45 Wednesday afternoon, trimming their 12-month gain to 57%.
The Sands breach follows a number of high-profile cyber infiltrations in recent months, including attacks on retailers Neiman Marcus and Target (NYSE:TGT).
The Target breach compromised 40 million payment cards and has cost banks and credit unions more than $200 million, according to estimates from trade groups.