More Bitcoin Trouble: Meltdown Continues as Exchange Hit by Cyber Attack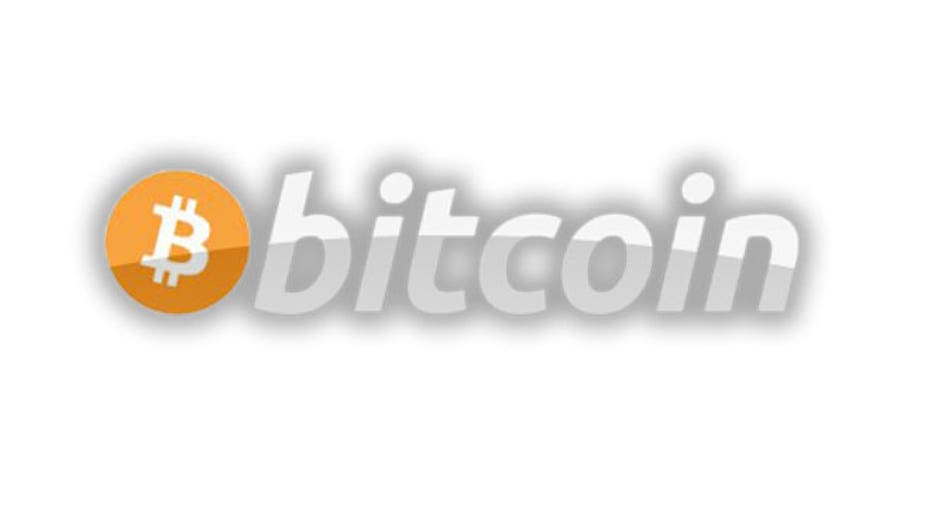 After voluntarily halting trading for 12 hours due to an alarming meltdown, Bitcoin exchange Mt. Gox suffered another powerful cyber attack and the virtual currency suffered another steep tumble on Friday.
Bitcoin plummeted as low as $54.25 on Friday, marking a plunge of nearly 80% from its all-time high of $266 set earlier this week.
The distributed denial of service (DDoS) attack and continued selloff are the latest headaches for the virtual currency, which has exploded in value in recent weeks, but has struggled to keep up with its enormous growth.
"Even as we speak, we are still being attacked by a yet unknown group of people that have clearly an intention in hurting Mt. Gox and Bitcoin as a whole. But rest assured that we are not giving up," Mt. Gox, which processes about 70% of Bitcoin transactions, said in a statement on Friday.
The exchange resumed trading late Thursday night after a 12-hour halt intended to "allow the market to cool down" following a stunning Bitcoin meltdown of about 61% that Mt. Gox blamed on lags caused by a surge in activity.
However, Bitcoin continued its steep descent once trading resumed, diving another 35% to $78, according to Business Insider.
Then Mt. Gox was slammed by another cyber attack, telling users on Facebook (NASDAQ:FB) and Twitter early Friday that it was "experiencing a stronger than usual DDoS." An hour later, Mt. Gox said it was back online.
But the selling didn't stop, with the value of Bitcoin plummeting as low as $54.25 on Friday – representing an enormous 79.6% plunge from its all-time high of $266 on Wednesday.
"Despite our service provider's best effort, we had a lot of difficulties" handling "both our user growth and the DDoS," Mt. Gox said. "We are still fine-tuning our security features and actively working on implementing a solution that will drastically protect us from such huge attack[s] in the future."
Bitcoin began in 2009 as an open-source software code and has enjoyed a surge in popularity thanks to renewed concerns about the safety of traditional currencies. The virtual currency received a huge boost from the "bail in" of depositors in Cyprus, which originally was going to levy a penalty on even insured bank accounts.
However, some have been saying that Bitcoin was a bubble waiting to burst. At its peak this week, Bitcoin was up 1,230% from its early February trading level of about $20.