More Baby Boomers Take on Reverse Mortgages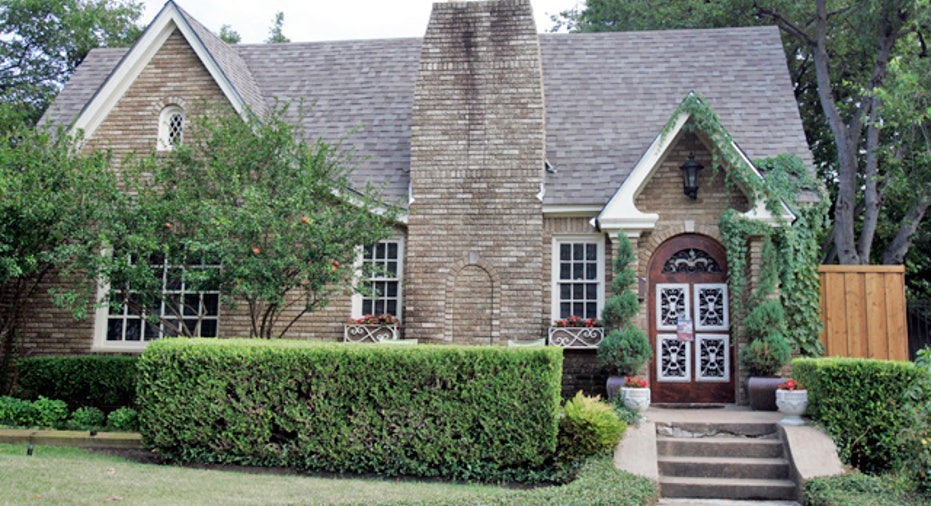 Home equity conversion mortgages, commonly called reverse mortgages, are gaining in popularity among younger borrowers. The MetLife Mature Market Institute recently conducted a study with the National Council on Aging that found the average age of reverse mortgage borrowers has been declining steadily since 2000.
Borrowers from ages 62-64 -- the youngest group eligible to apply for this type of loan -- have traditionally accounted for a very small percentage of reverse mortgage applications, but the study indicates they now represent one in five prospective borrowers. In addition, about two-thirds of prospective borrowers report already having a conventional mortgage.
Reverse mortgage basics
Unlike conventional mortgages, reverse mortgages don't require property owners to make monthly payments to a mortgage company. Instead, the company makes payments to the owner. According to MetLife, money from reverse mortgages may be received in several forms:
A lump sum payment
Equal monthly payments for as long as the borrower lives in the home
Equal monthly payments for a fixed term
A line of credit
There are no restrictions on how this money may be used. Once the borrower is deceased, sells the home or has failed to live in the home for 12 consecutive months, the loan becomes due and must be paid back in full.
Trends in reverse mortgages
While reverse mortgages are available to homeowners as young as age 62, they have traditionally been used by much older individuals. The U.S. Department of Housing and Urban Development reports the average age of reverse mortgage borrowers was nearly 77 in 1990. By 2010, that age had dipped below 73.
Meanwhile, the number of prospective borrowers between the ages of 62-64 has increased 15%. This is despite the fact younger borrowers have lower available loan limits.
In addition, many prospective borrowers are reporting they already have conventional mortgages and other debt. Two-thirds of those going through mandatory counseling classes for reverse mortgage applicants said they already had a conventional mortgage. Slightly more than a quarter -- 27% -- also said they had both housing and non-housing debt.
Experts urge senior education
"Consumer attitudes about reverse mortgages are changing because the recession has eroded confidence about retirement security and Americans will rely more and more on these measures," said Sandra Timmermann, Ed.D., director of the MetLife Mature Market Institute, in a statement.
In the face of increasing demand, the MetLife study concludes older individuals will need education on reverse mortgages and assistance in ensuring they are making prudent decisions about how to use the equity in their homes.
The study cites the following as some of the important issues to be considered by prospective borrowers:
Ramifications of transferring debt from a conventional mortgage into a reverse mortgage
Costs associated with fixed rate versus variable rate mortgages
Legal, financial and tax considerations
Loan repayment
Overall health status and whether it may prevent them from living at home
To help seniors make an informed decision regarding reverse mortgages, the MetLife Mature Market Institute and the National Council on Aging have published a consumer guide, The Essentials: Reverse Mortgages, to accompany their study.
The original article can be found at Money-Rates.com:More baby boomers take on reverse mortgages