Moody's Slashes Toyota a Notch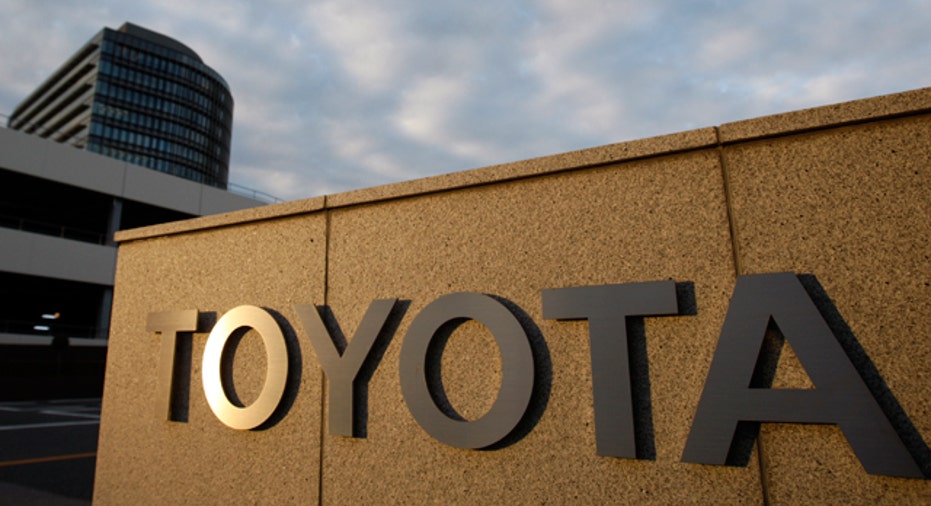 Moody's on Tuesday downgraded Toyota (NYSE:TM) and its affiliates by a notch and warned it could be subject to further ratings cuts upon review.
The financial rating service lowered the maker of the Prius and Corollas senior unsecured rating to Aa2 from Aa3, citing the yens strength, high raw materials costs and concerns that rising global competition will chomp at its market share.
Toyota was put on review in April, a month after a catastrophic earthquake and tsunami in Japan crippled supply and forced production delays that reverberated globally. The company earlier this month predicted a bigger-than-expected 35% decrease in its annual profit for the current year.
In a statement, Moodys said it will take some time for Toyota to recover its previous strong profitability, adding that its competitive strength will remain under pressure for a prolonged period.
However, Moody's said the Aa3 ratings, the fourth-highest on the agencys scale, reflect Toyotas faster than-expected production restoration following supply delays earlier this year.