Moody's Says Justice Dept Preparing Complaint for Pre-Crisis Ratings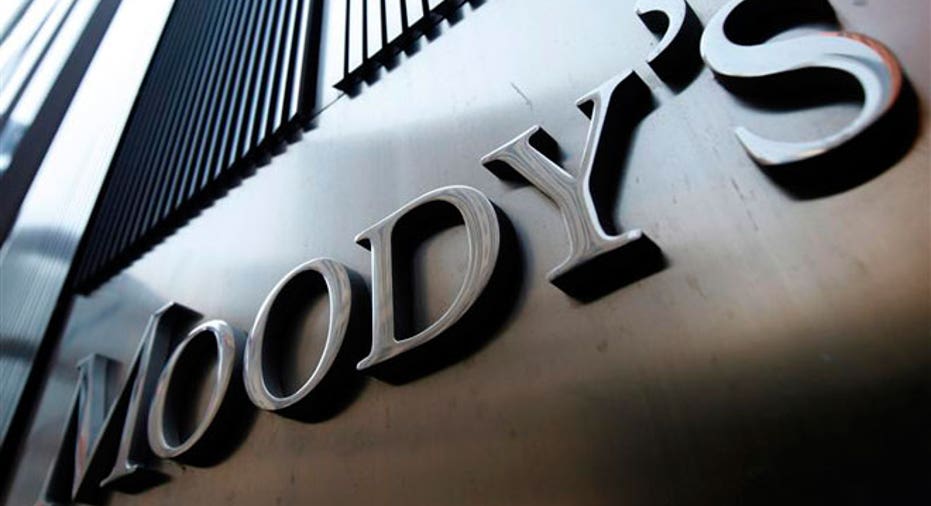 Moody's Corp. said Friday the U.S. Justice Department is readying a complaint against the firm for ratings it issued just before the 2008 financial crisis.
The company said it received a letter late last month in which the Justice Department said it is preparing a civil complaint to be filed against Moody's alleging violations in connection with ratings it assigned to "residential mortgage-backed securities and collateralized debt obligations in the period leading up to the 2008 financial crisis."
The Justice Department may expand its continuing investigation to include "additional theories," Moody's said, adding that the attorneys general of "a number" of states have indicated that they also expect to pursue similar claims under state law.
The Justice Department couldn't be reached for comment.
The news comes as the ratings firm boosted its earnings outlook for the year on better-than-expected profit in the third-quarter.
The New York-based company, the world's second-biggest ratings firm behind Standard & Poor's, relies on activity in global credit markets as corporations and lenders pay firms like Moody's to rate the debt they issue. The company had expected activity to pick up in the second half of the year following a rocky first half.
Raymond McDaniel, Moody's chief executive, pointed to record third-quarter revenue from Moody's Investors Service, driven by "higher leveraged finance issuance and U.S. public finance activity, as well as solid growth from Moody's Analytics."
The company now expects adjusted earnings for the year to range between $4.62 and $4.72 a share, up from its prior outlook of $4.55 and $4.65.
Over all, Moody's posted a profit of $255.3 million, up from year-earlier earnings of $231.6 million. On a per-share basis, the company posted $1.31 a share, up from $1.14 a share. Excluding restructuring costs, adjusted earnings were $1.34, up from $1.11. Analysts expected $1.20, according to Thomson Reuters.
Revenue climbed 9.8% to $917.1 million, as analysts expected $895.1 million.
Write to Joshua Jamerson at joshua.jamerson@wsj.com