Moody's May Slash Ratings on 3 Big Banks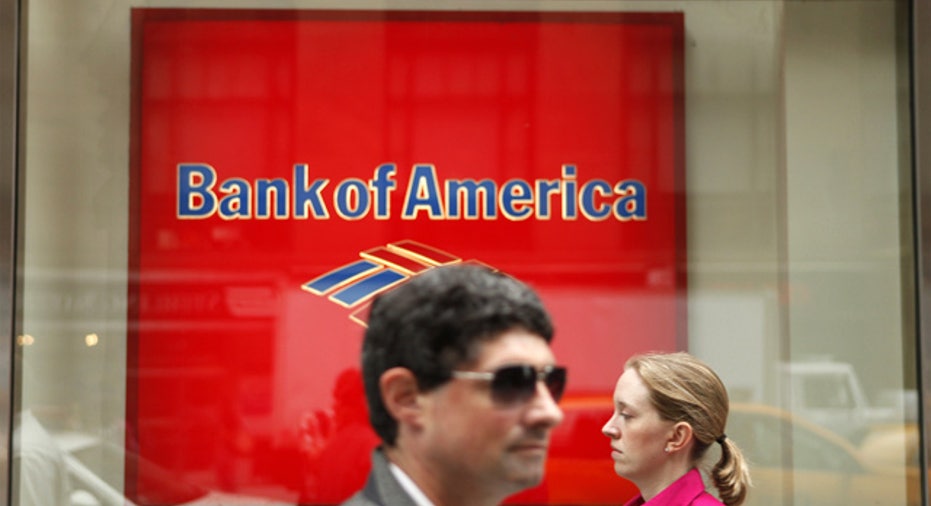 Moody's Investors Service said it may downgrade the debt ratings of Bank of America Corp (NYSE:BAC), Citigroup Inc (NYSE:C) and Wells Fargo & Co (NYSE:WFC), citing concerns about the regulatory environment facing the largest U.S. banks.
The ratings agency said on Thursday it placed the deposit, senior debt, and senior subordinated debt ratings of the three banks on review for possible downgrades.
Moody's said those ratings are buoyed by "uplift" from the government support of the banking system during the financial crisis.
But the U.S. Dodd-Frank financial reform law of last year has changed the level of government support that large U.S. banks can count on, and means that such "uplift" may no longer be appropriate, Moody's said.