Monster Tech Deals to Spark M&A Resurgence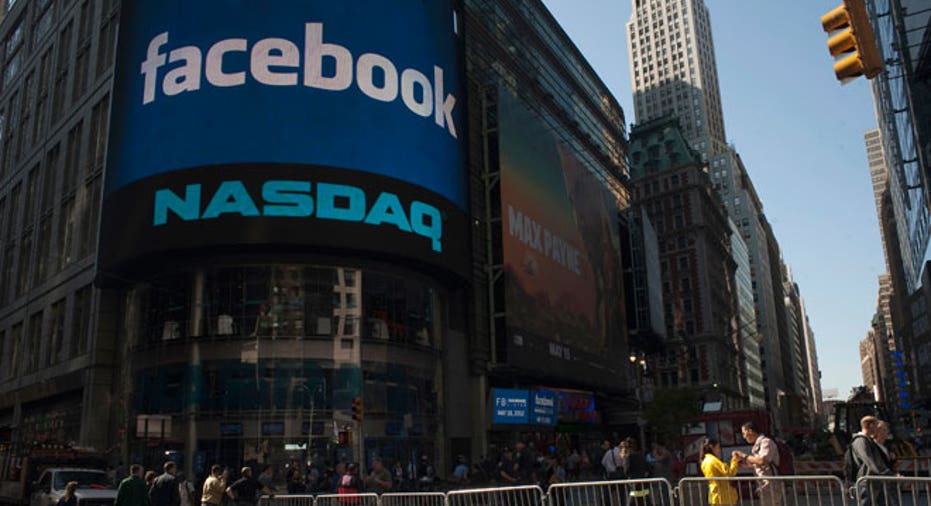 Mergers and acquisition activity is expected to modestly improve next year following a slowdown in 2013 as tech companies continue to consolidate in megadeals, according to an annual report by EY.
Just 7,656 deals were reached this year, according to EY's data, down 9.2% from 8,428 last year as executives grappled with an uncertain economic environment.
Yet, deal values grew by 22.4% year-over-year to $838.6 billion, sparked by a few megadeals such as the $28 billion purchase of H.J. Heinz by Berkshire Hathaway (NYSE:BRK.A), the $24.4 billion Dell buyout and the $17.2 billion merger of American Airlines and U.S. Airways.
Heading into 2014, executives are optimistic M&A activity will improve, particularly in the healthcare, life sciences and technology sectors that are expected to experience some type of transformation or rapid evolvement.
"Corporate buyers will continue to realize over the coming quarters that they do not need to make fewer, but larger, deals in order to have a more meaningful impact on revenue and earnings growth," said Jeffrey Liu, U.S. Technology Sector Leader for Ernst & Young Capital Advisors.
Some 41% of U.S. executives, almost double from 23% last year, say they expect to pursue an acquisition next year, with more than half expressing confidence they'll be able to close on one in 2014, according to the EY survey.
Technology, which has been an M&A bright spot over the last several years, is expected to maintain its leadership with 33% of polled tech executives saying they plan to pursue an acquisition in 2014. Tech deal values surged by 28.7% last year to $98.1 billion despite a 16% decline in the number of deals to just 1,583.
Even as high valuations entice next-generation tech startups to stand alone and seek IPOs, Liu says dealmaking will continue to be driven by innovation in smart devices, cloud computing, social networking and big data.
However, EY cautions political uncertainty surrounding tax policy, the fiscal cliff, QE and healthcare reform has made executives risk averse. Their desire to strike and close on deals will be largely impacted by the overall economic and political climate.
Richard Jeanneret, Americas Vice Chair in EY's Transaction Advisory Services group, warns that while there may be a modest uptick in activity, EY doesn't expect "many CEOs to fire the M&A cannon."