Monsanto's 4Q Loss Doubles, Guidance Disappoints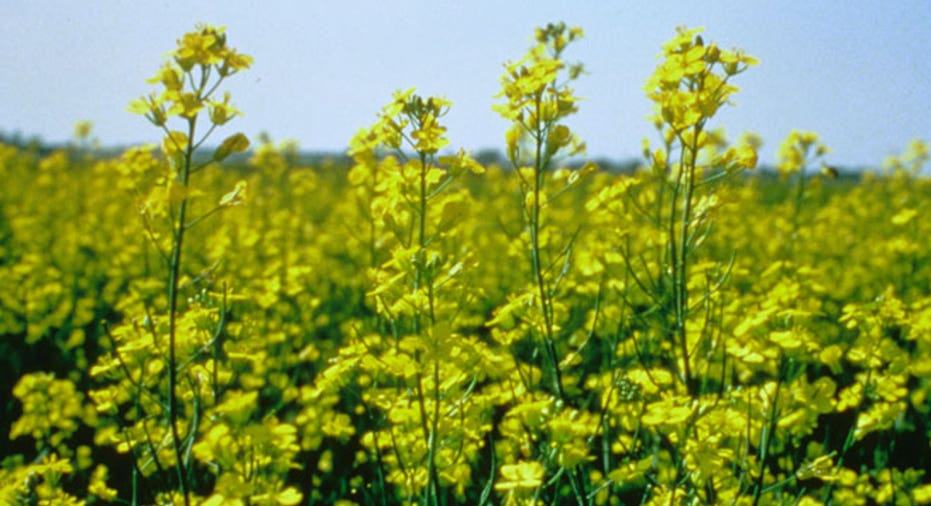 Monsanto (NYSE:MON) disappointed shareholders on Wednesday by disclosing a deeper-than-expected fiscal fourth-quarter loss and cautious guidance as the world's largest seed giant was hit by slipping corn and cotton seed sales.
The St. Louis-based agriculture company saw its shares retreat about 3% in the wake of the results and new outlook.
Monsanto said it lost $229 million, or 42 cents a share, last quarter, compared with a loss of $112 million, or 21 cents a share, a year earlier. Excluding one-time items, it lost 44 cents a share, missing the Street's forecast for a loss of 42 cents.
Sales slid 6.1% to $2.11 billion, trailing consensus calls for $2.25 billion.
Monsanto also issued disappointing guidance, projecting fiscal 2013 non-GAAP EPS of $4.18 to $4.32. Even the high end of that new range would miss estimates on Wall Street for EPS of $4.38. On a GAAP basis, management expects EPS of $4.18 to $4.32.
"With more waves of innovation and global opportunities than ever before, I'm confident that by building off what we accomplished in 2012 we can achieve steady growth in fiscal year 2013 as we continue to deliver sustainable yield to our farmer customers," CEO Hugh Grant said in a statement.
Monsanto's quarterly results were hurt by a dip in corn seed and traits net sales to $588 million from $671 million and a dive in cotton seed and trait sales to $29 million from $181 million.
Shares of Monsanto dropped 2.96% to $88.25 ahead of Wednesday's opening bell, putting them on track to trim their impressive 2012 surge of about 30%.