Monsanto Wins Patent Fight in Supreme Court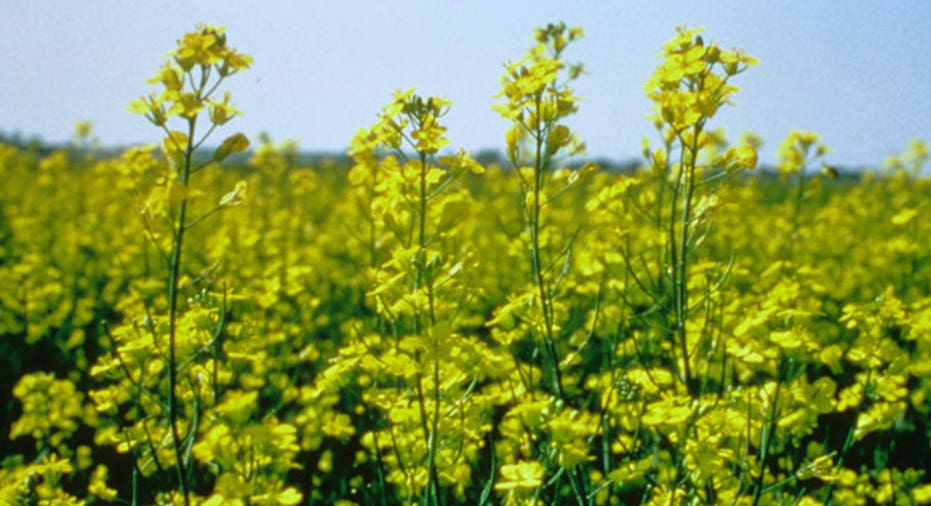 The U.S. Supreme Court sided with Monsanto (NYSE:MON) in a ruling Monday that said a farmer violated the company's patents by planting later generations of genetically engineered seeds without paying Monsanto.
A legal dispute between St. Louis-based Monsanto and an elderly Indiana farmer began in 2007 over how long the company can claim patent protection for its genetically engineered seeds.
Monsanto sued the farmer, Vernon Bowman, after he planted soybeans that came from crops grown by other farmers using first-generation Monsanto seeds. Bowman argued that patent rights only protect first-generation seeds and expired by the time he purchased later-generation seeds from a local grain elevator.
But by planting the seeds without paying Monsanto for them, Bowman made unauthorized copies of Monsanto's patent inventions, the high court said in a unanimous ruling.
Monsanto's Roundup Ready seeds are made to be resistant to weed killer, and the seeds Bowman planted contained Roundup Ready traits. Those later-generation seeds are typically used for animal feed.
The decision upheld an $84,000 judgment against Bowman, who suspected that the seeds he purchased would be resistant to herbicide. He saved soybeans from his harvest for planting future crops.
If Monsanto had lost the closely-watched Supreme Court battle, its business model would have been turned upside-down since the company restricts reproduction of its products beyond the initial sale.
In March, Monsanto and DuPont (NYSE:DD) agreed to technology licensing deals that will expand the range of seed products each rival company can offer farmers. As part of the arrangement, the companies dismissed respective antitrust lawsuits.
Monsanto also dismissed the $1 billion it was awarded in August. The company had sued DuPont in another patent-infringement case related to Roundup Ready seeds.
Shares of Monsanto were trading 71 cents lower at $107.41 in early afternoon trading.