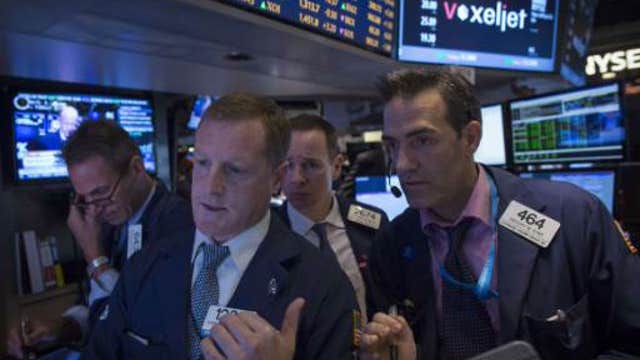 Continue Reading Below
Advertisement
Monsanto said profits will be impacted by increasing investments in new technology platforms in 2015. One new area of growth is the company's new farm data business unit.
Edward Jones analyst Matt Arnold said there were no surprises in the fourth-quarter results and investors were squarely focused on the year ahead. Even with grain prices depressed, Monsanto's premium seed products should continue to be popular with farmers, he said.
"We think that fiscal '15 can play out reasonably well even in a pretty challenging agricultural environment," Arnold said.
Monsanto said operating expenses were 15 percent higher in the quarter ended Aug. 31 compared with a year ago, but revenues totaled $2.6 billion, up from $2.2 billion a year ago.
Monsanto said its loss narrowed to $156 million, or 31 cents a share, in the fourth quarter, from $249 million, or 47 cents a share, a year earlier. The most recent quarter included a charge of 4 cents per share related to an environmental settlement.
The share loss on an ongoing basis was 27 cents a share. Analysts, on average, estimated an ongoing loss of 24 cents a share, according to a survey by Thomson Reuters I/B/E/S.
Sales of corn seeds and genetic traits remained a key driver, totaling $630 million for the quarter, up from $618 million a year ago.
Soybean seed and trait sales totaled $199 million for the quarter, up from $87 million a year earlier. The agricultural productivity business unit, which includes Roundup herbicide, reported net sales of $1.25 billion, up from $1 billion a year earlier.
Net sales for the full year totaled $15.9 billion, up 7 percent from 2013, helped in part by record soybean sales for the year of $2.1 billion.
In June Monsanto forecast full-year ongoing earnings at $5.10 to $5.20 a share. The company said it beat the high end of that range with 2014 ongoing earnings of $5.23 a share.
Shares fell about 0.7 percent to $107.50 in premarket trade.