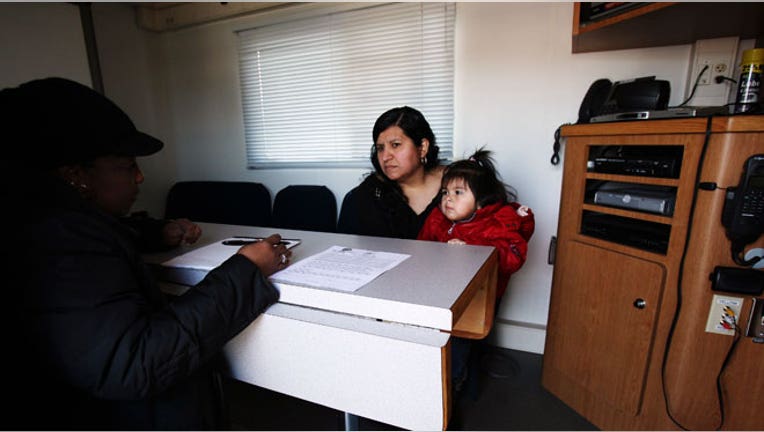 Dear Credit Card Adviser,
I added my daughter to my credit card as an authorized user for emergencies while she was in college. She has been out of college for two years, and I have since fallen into financial difficulty. I am on a five-year repayment plan with the creditor, but this account is now on my daughter's credit report as more than 90 days late, even though this was not her account and she had no part of the debt.
Her credit score has been affected. I have called the issuer and had her removed from the account, but the issuer says it can't get the account off her credit report. How can I fix this? 
- Lorelei
Dear Lorelei, Designating a loved one as an authorized user on your credit card is a great way to give them access to credit, especially for emergencies, while maintaining control of the account. It's also a good way to help individuals with bad or no credit to build a good credit history.
But there's a flip side: If the account isn't in good standing, that history is reflected on the authorized user's credit report, as your daughter has experienced.
Two of the major credit reporting bureaus, TransUnion and Equifax, report positive and negative payment history on authorized user accounts. Experian is the only bureau that reports only positive payment history on authorized user accounts. And FICO, the most widely used credit score, considers all authorized user accounts, positive and negative, when calculating its credit score.
Your daughter has recourse, and you've already taken the first step to help her. Issuers will remove an authorized user from a credit card account when requested by the primary credit card account holder or sometimes by the authorized user. That's because authorized users have no contractual obligation to pay for the debt.
When the authorized user's name is removed, it is no longer associated with the credit card account when the lender reports the account to the credit bureaus. At that point, the account history should be deleted from the consumer's credit report in its entirety.
However, flubs can happen. Have your daughter pull a current credit report from each of the credit reporting bureaus to see which ones still include the authorized user account. She is entitled to a free credit report every 12 months from each bureau per the Fair Credit Reporting Act.
Once your daughter finds which bureaus are still reporting the authorized user account, she should contact each one. She may even have to file a dispute online at each bureau. The bureau will either immediately fulfill the request, or it will contact the lender to verify that she has been removed as an authorized user on the account. Once that information is confirmed, the account and its history will be deleted from her credit report. Good luck!
Get more news, money-saving tips and expert advice by signing up for a free Bankrate newsletter.
Ask the adviser
To ask a question of the Credit Card Adviser, go to the "Ask the Experts" page and select "Credit Cards." Read more columns by the Credit Card Adviser. Follow Janna Herron on Twitter.
Bankrate's content, including the guidance of its advice-and-expert columns and this website, is intended only to assist you with financial decisions. The content is broad in scope and does not consider your personal financial situation. Bankrate recommends that you seek the advice of advisers who are fully aware of your individual circumstances before making any final decisions or implementing any financial strategy. Please remember that your use of this website is governed by Bankrate's Terms of Use.
Copyright 2013, Bankrate Inc.