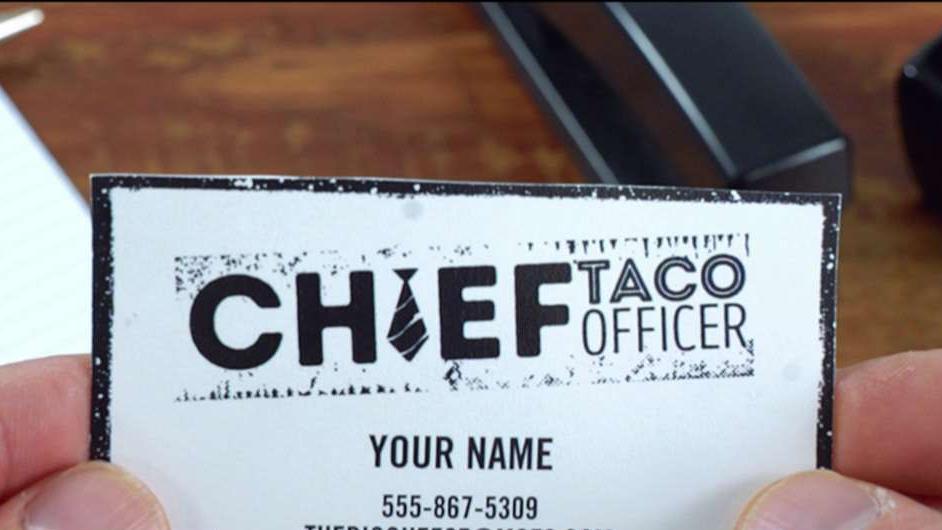 Attention taco enthusiasts: Moe's Southwestern Grill, a fast-casual restaurant franchise that serves Southwestern food, is searching for a chief taco officer.
The new CTO will be in charge of building consumers' appetite's for Moe's new "Three Amigos" tacos around the country.
The prospective employee must be obsessed with tacos, have a sense of humor and be social media savvy, the company, which has more than 700 Moe's locations across the U.S., said. The applicant must also have the ability to travel across the U.S. in a food truck for up to two weeks in June.
The stint, while only temporary, offers a plethora of perks including all-you-can-eat tacos, a Moe's sponsored $1,000 fun budget during the trip, travel arrangements and a trip to Moe's headquarters in Atlanta, Georgia.
Applicants must also be a Moe's Rockin' Rewards member.