Mobile World Congress: 3 smartphones to watch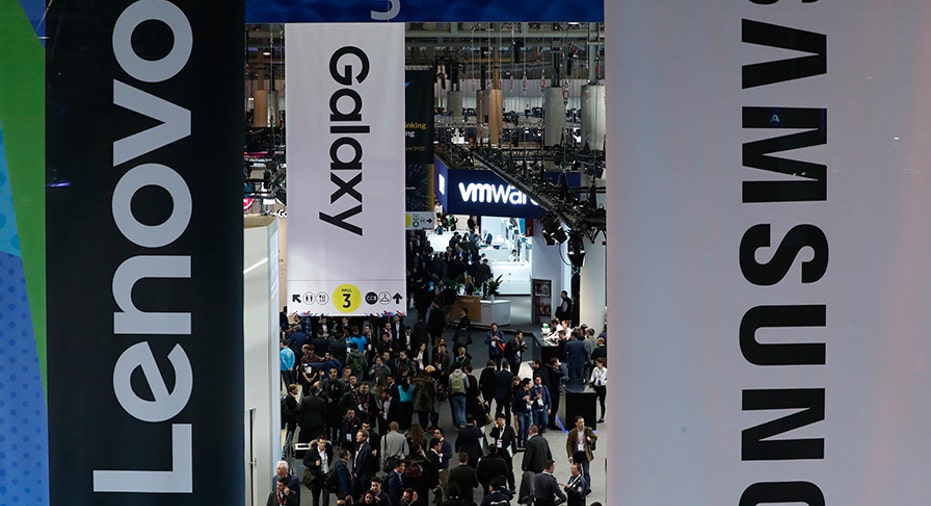 Tech leaders like Samsung, Sony and more are unveiling their latest phones and gadgets this week at the 2018 Mobile World Congress in Barcelona, Spain.
Industry giants are aiming to spark consumer interest amid a smartphone sales slowdown. Smartphone shipments fell 9% to 400.2 million units in the fourth quarter of 2017, according to data from Strategy Analytics.
Smartphones aren't the only technology that will be on display at this year's event. Executives are expected to discuss new trends in highly-anticipated 5G wireless technology, as well as new development in artificial intelligence and virtual reality.
FOX Business breaks down some of the most notable smartphone launches at the MWC.
Nokia 8110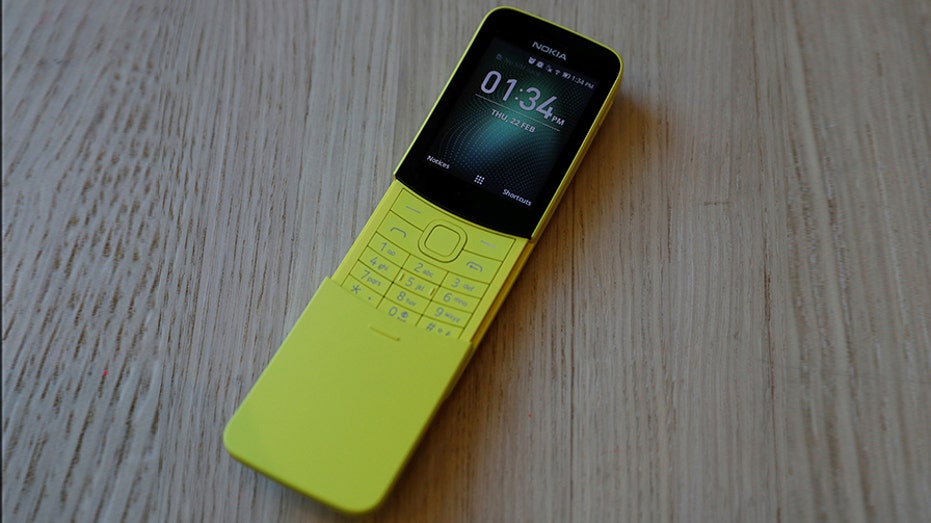 While HMD Global, which develops smartphones using the Nokia brand name, is also launching the Nokia 8 Sirocco as a competitor to Apple's iPhone and Samsung's Galaxy, the relaunch of the Nokia 8110 is also generating buzz. The retro gadget, nicknamed the "banana phone" and known for its appearances in the 1999 blockbuster film "The Matrix," is available in its trademark yellow or black.
The 8110 is much smaller than its original version and has WiFi and 4G connectivity. The phone sells for about $97.
Samsung Galaxy S9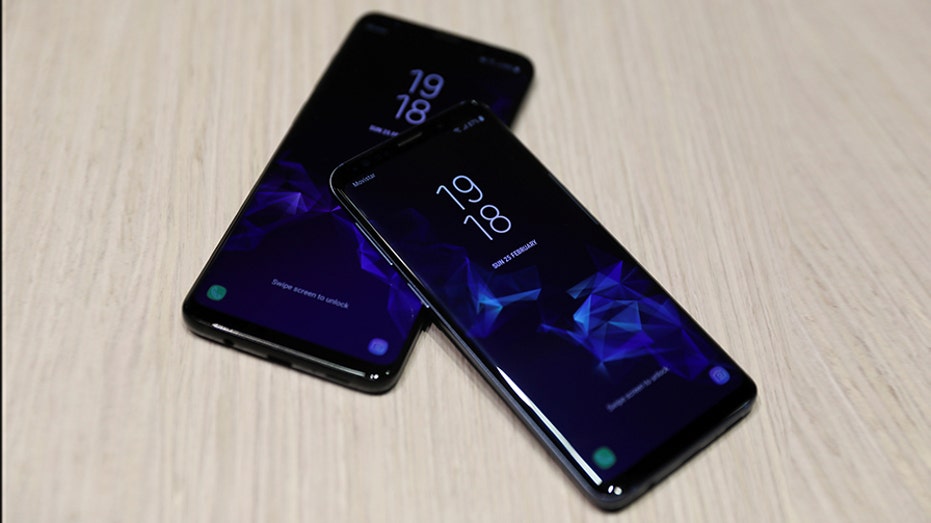 The latest model of Samsung's answer to the iPhone features an improved camera and audio system, as well as a faster processor. A premium version, called the S9+, has a slightly larger screen.
The Galaxy S9 goes on sale in mid-March. Pricing varies based on carrier, but customers can expect to pay well over $700 in most cases.
Sony Xperia X72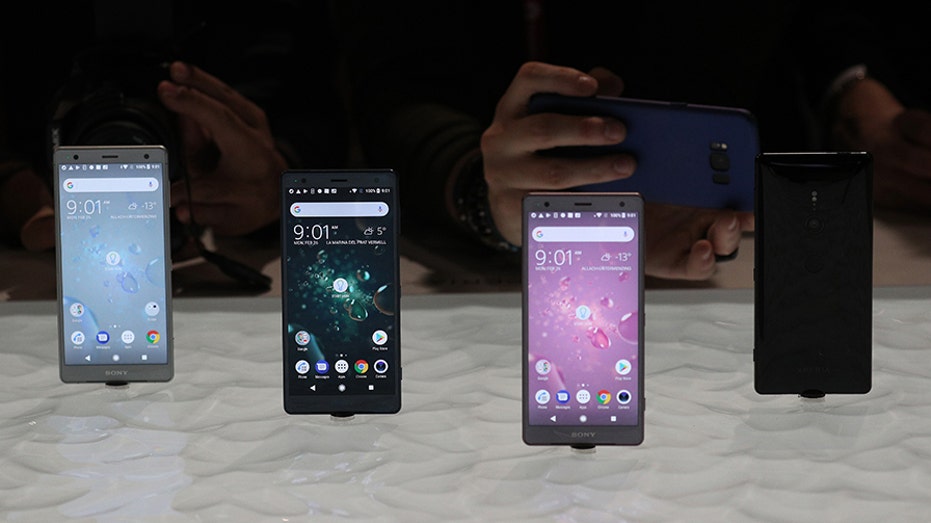 Available in both a standard and compact version, Sony's flagship smartphone touts a cutting-edge Snapdragon 845 processor, a streamlined display, stereo speakers, wireless charging and HDR capability. The X72 eschews a traditional headphone jack entirely.
Sony has yet to reveal a release date or pricing information for the new phone.