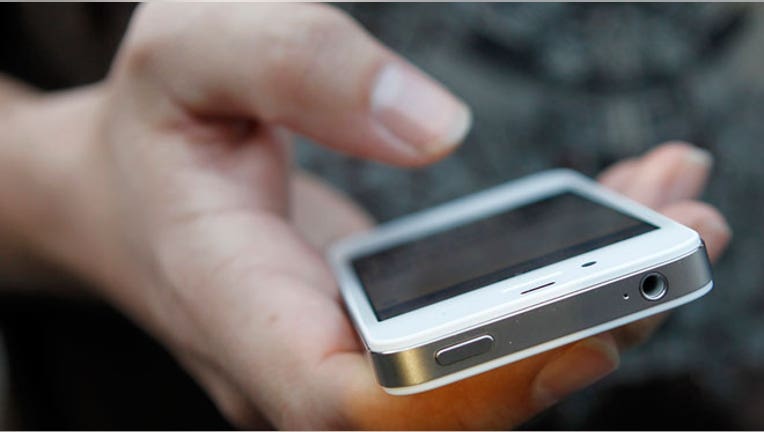 The era of $199 Apple (NASDAQ:AAPL) iPhones may be coming to an end.
As wireless carriers seek new ways to manage the costs of handsets, some are experimenting with ending subsidies for smartphones, according to a report in The Wall Street Journal, a move that could leave consumers shelling out much more up front to get their hands on the latest phones.
While a brand new iPhone may cost as little as $199 with a two-year contract, carriers, according to the report, are paying $400 for each handset and aiming to make up the money through the monthly service bills customers pay.  This subsidized setup is typical for the major wireless companies selling popular smartphones, but puts the device manufacturers like Samsung, Apple, and HTC as well as app developers in a better position to make money off the growth in the market, according to the report.
In an attempt to slow the rate of customers purchasing new smartphones, the U.S. carriers are attempting to raise prices on monthly plans and institute new upgrade fees.  Verizon Wireless (NYSE:VZ), for example, recently added a $30 fee for some customers to upgrade to a new phone, while AT&T (NYSE:T) and Sprint (NYSE:S) have upped their upgrade fees to $36, according to The Journal.   Meanwhile, AT&T,  MetroPCS, and Sprint have all increased prices on some of their monthly data plans.
Two companies over in Spain have gone so far as to drop subsidizes on phones altogether.  Telefónica, instead, is offering customers the option of an installment plan that adds $45 a month to their bills for 18 months, according to The Journal.
While Apple's CEO Tim Cook told analysts in April he doesn't see the moves by those Spanish companies being replicated in other markets, the report points out,  U.S. companies are still keeping an eye on how things play out in that country.  In a Wall Street Journal interview last month, Verizon CEO Lowell McAdam said, "We'll probably offer some things like that, and then we'll see what the adoption is like."