Mobile Banking Fees: Coming to Your Bank?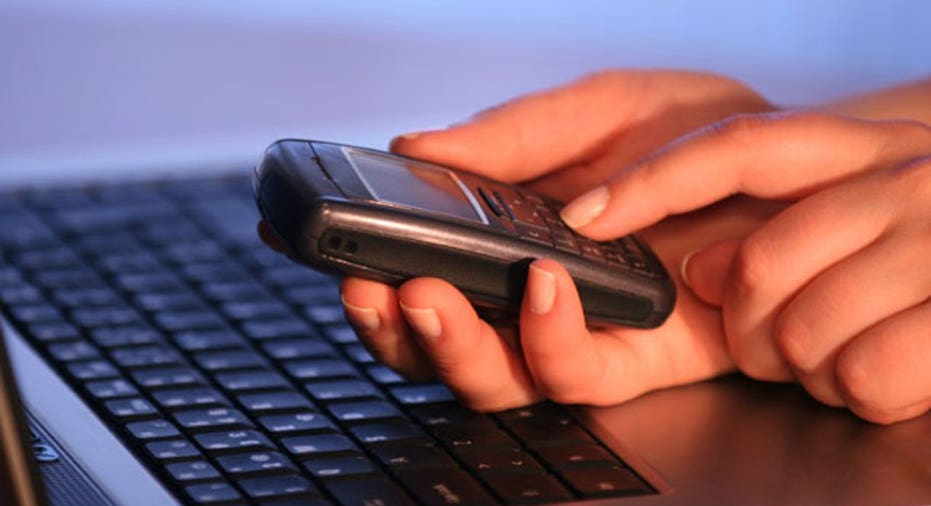 Technology can make life easier, but it doesn't necessarily make it cheaper. For proof, look at the recent wave of mobile banking apps.
Nothing could be simpler than using your smartphone to manage your money. Today's mobile banking apps allow customers to transfer funds, receive account alerts and even deposit checks without ever stepping into a branch. However, some industry experts are saying that this convenient type of banking may soon come with a price tag.
Mobile banking fees already in place at some banks
According to a recent report in American Banker, it can cost banks from $1 million to $5 million to develop mobile apps. For bank executives looking at the bottom line, fees for mobile services may be an attractive way to recoup some of those costs.
Some institutions have already rolled out fees for their mobile banking features. Beginning in December 2013, PNC will charge a monthly fee for its Virtual Wallet app, although the charge can be avoided if customers meet minimum balance or other requirements. At Regions Bank, there is a fee for its Mobile Deposit service that ranges from 50 cents for two-day check processing to a minimum of $5 for immediate funds availability. U.S. Bank also charges 50 cents per deposited check.
However, not all banks have been so quick to charge for their mobile banking services. A review of some of the nation's major banks finds many still advertise free mobile banking for standard services, including:
Making money off mobile banking
While banks such as Regions and U.S. Bank are employing transaction fees for deposited checks, consumer costs for mobile banking could take many different forms. A recent NBC News report discusses how some institutions may be considering an annual flat fee that would allow consumers to make an unlimited number of mobile transactions.
Meanwhile, other banking experts argue there is no need to charge consumers fees for mobile banking. These observers say mobile features are poised to pay for themselves.
"You don't need to start charging fees in order to monetize mobile," Andres Wolberg-Stok, global mobile and tablet banking director for Citi Consumer Banking, told American Banker. "Our data shows customers who adopt mobile banking increase their balances on deposit, decrease their attrition and see their overall profitability rise very clearly. Compared over time to other customers who had identical profiles but did not go mobile when they did, they become more profitable."
For now, consumers who are interested in mobile banking should be aware of the potential costs that could come with the convenience. In addition to bank fees, wireless and data charges could also apply to these virtual transactions.
The original article can be found at Money-Rates.com:Are mobile banking fees coming?