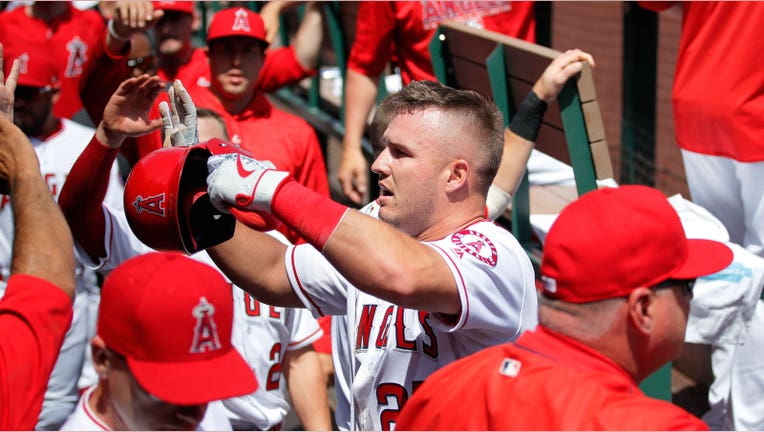 Two-time MVP Mike Trout topped an annual list of Major League Baseball's highest-paid players for the first time in his career, surpassing star pitcher Clayton Kershaw.
Trout is set to earn $36 million in salary and endorsements this year, according to Forbes. The 26-year-old is playing under a six-year, $144.5 million contract extension that he signed with the Los Angeles Angels in March 2014. The deal hiked his 2018 pay by $14 million compared with last season. From 2018 through 2020, the All-Star outfielder will make $33.25 million annually.
Trout will receive an estimated $2.5 million from a sponsor portfolio that includes Nike, BodyArmor and Rawlings. In a SportsBusiness Daily survey conducted in 2017, sports executives named Trout the sport's most marketable player, outpacing other young stars including the Washington Nationals' Bryce Harper and the Chicago Cubs' Kris Bryant.
But it is Giancarlo Stanton—acquired by the New York Yankees before the season—who earns more sponsorship dollars than any other player on this year's list. He'll make $3.2 million from endorsements, thanks in part to a seven-figure memorabilia deal with sports retailer Fanatics.
Kershaw, the top earner in each of the past three years, is the second highest-paid player in 2018. The Los Angeles Dodgers' ace pitcher will bring home total earnings of $33.8 million, including a $750,000 boost from endorsements. Kershaw has sponsorship deals with Under Armour, Wilson and Topps, among others.
Here's the full list of the 10 highest-paid players, according to Forbes:
1. Mike Trout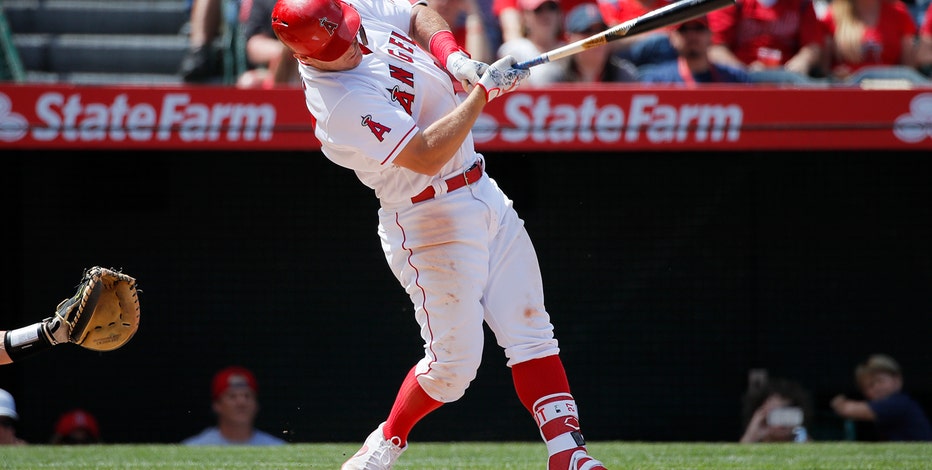 Salary: $32.3 million
Endorsements: $2.5 million
Total earnings: $35.8 million
2. Clayton Kershaw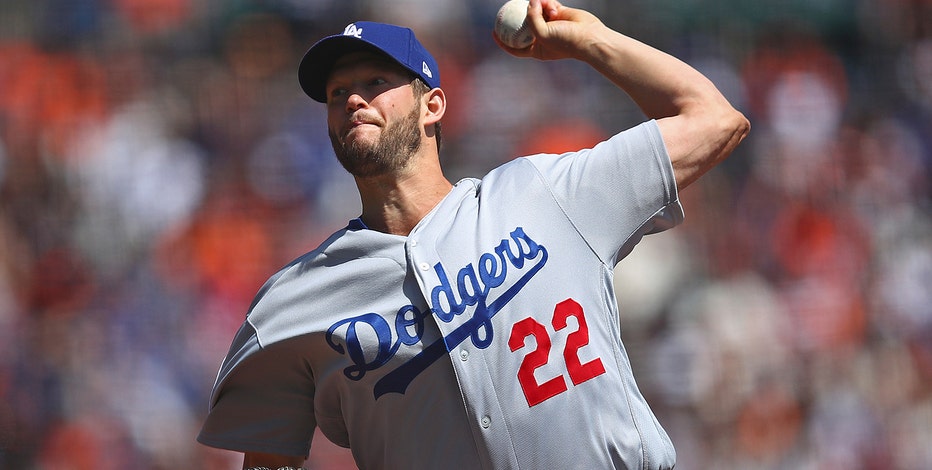 Salary: $33 million
Endorsements: $750,000
Total earnings: $33.8 million
3. David Price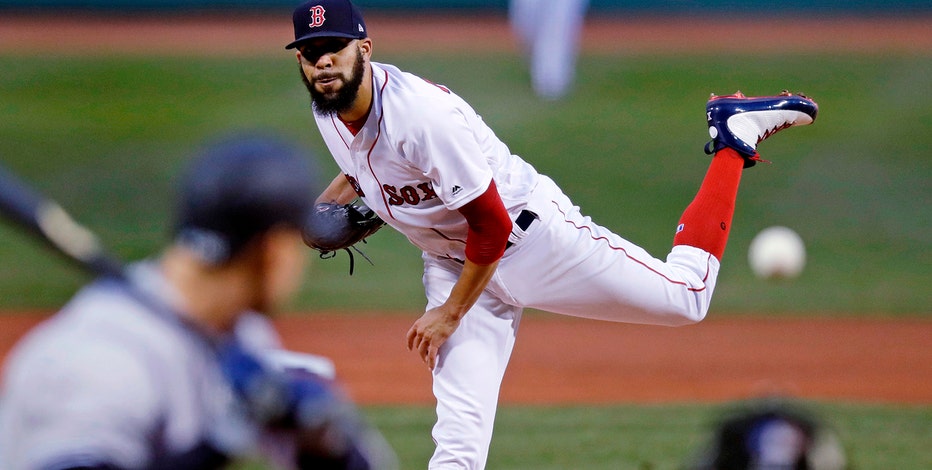 Salary: $30 million
Endorsements: $650,000
Total earnings: $30.7 million
4. Miguel Cabrera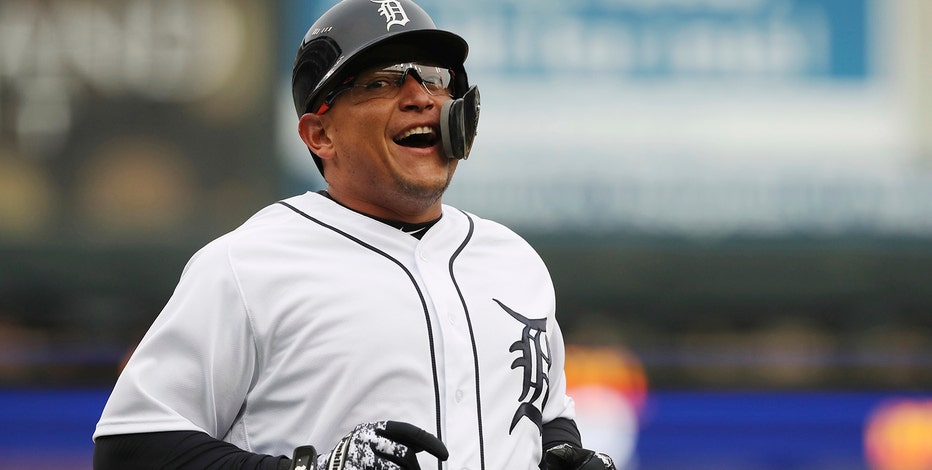 Salary: $30 million
Endorsements: $500,000
Total earnings: $30.5 million
5. Yoenis Cespedes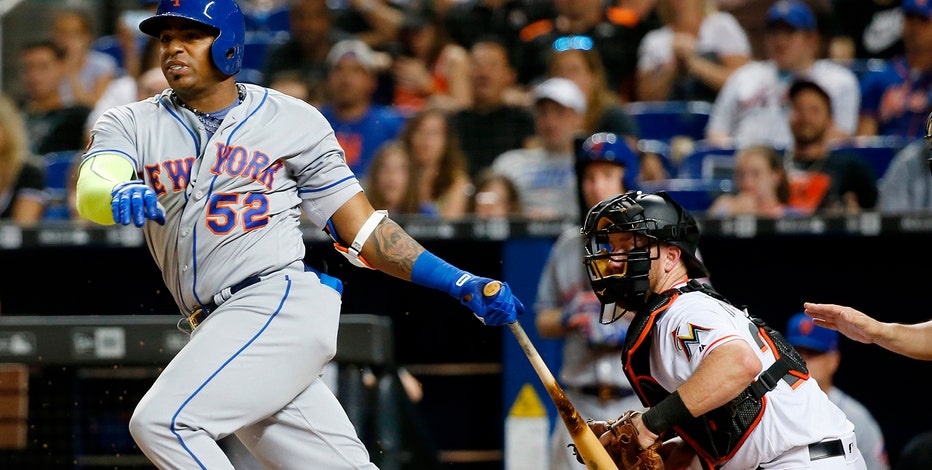 Salary: $29 million
Endorsements: $500,000
Total earnings: $29.5 million
6. Justin Verlander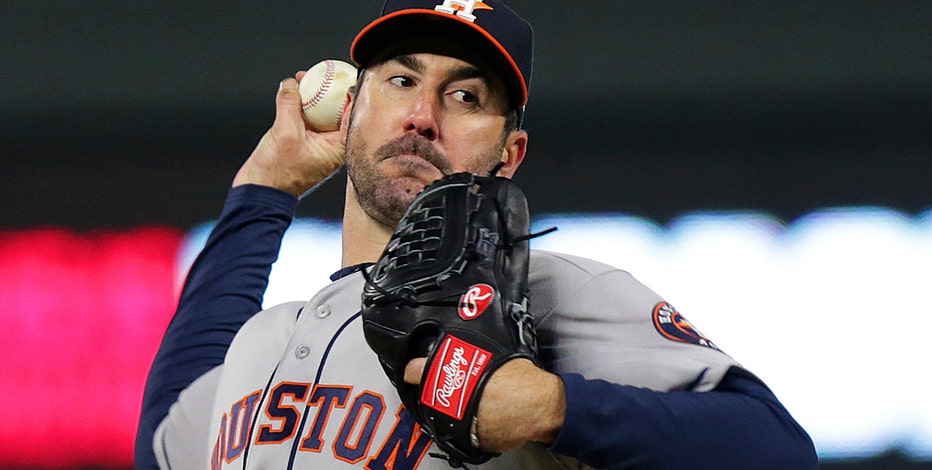 Salary: $28 million
Endorsements: $1 million
Total earnings: $29 million
7. Giancarlo Stanton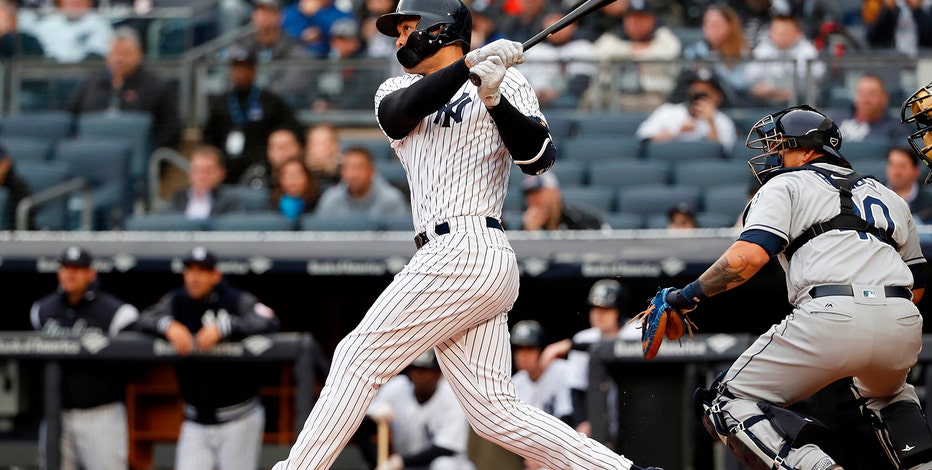 Salary: $25 million
Endorsements: $3.2 million
Total earnings: $28.2 million
8. Albert Pujols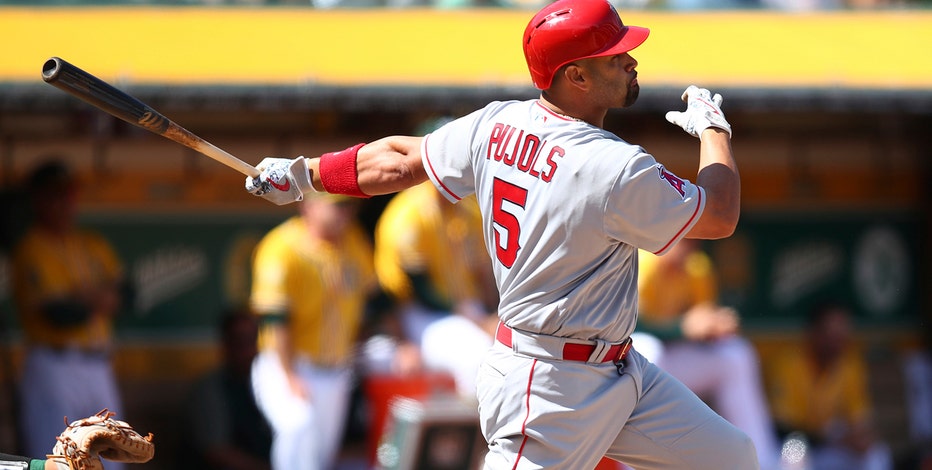 Salary: $27 million
Endorsements: $1 million
Total earnings: $28 million
9. Felix Hernandez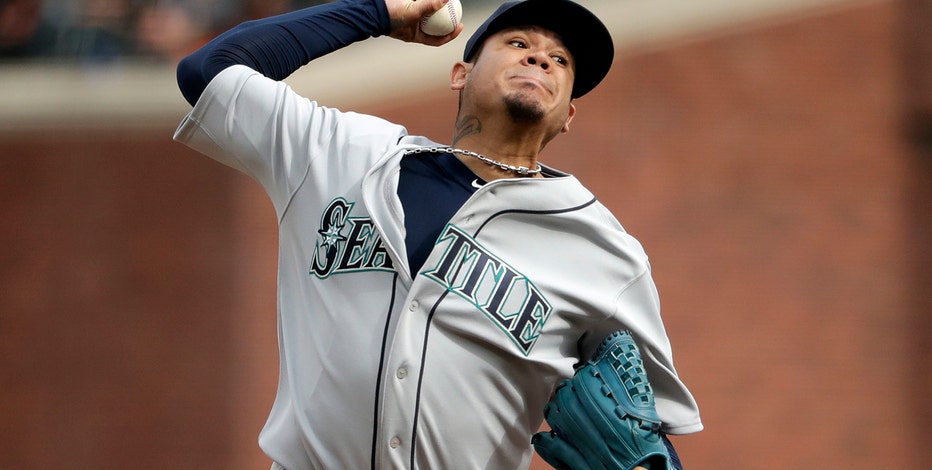 Salary: $26.9 million
Endorsements: $400,000
Total earnings: $27.3 million
10. Joey Votto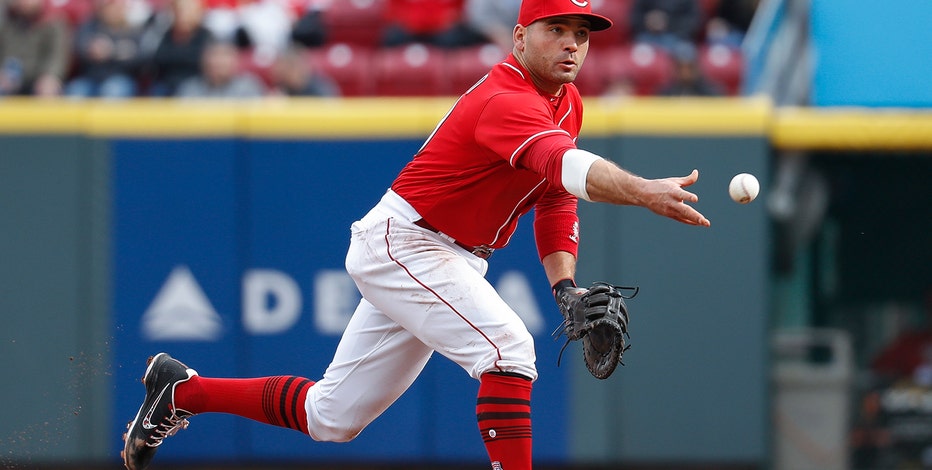 Salary: $25 million
Endorsements: $250,000
Total earnings: $25.3 million