MLB's Indians to end use of 'Chief Wahoo' logo in 2019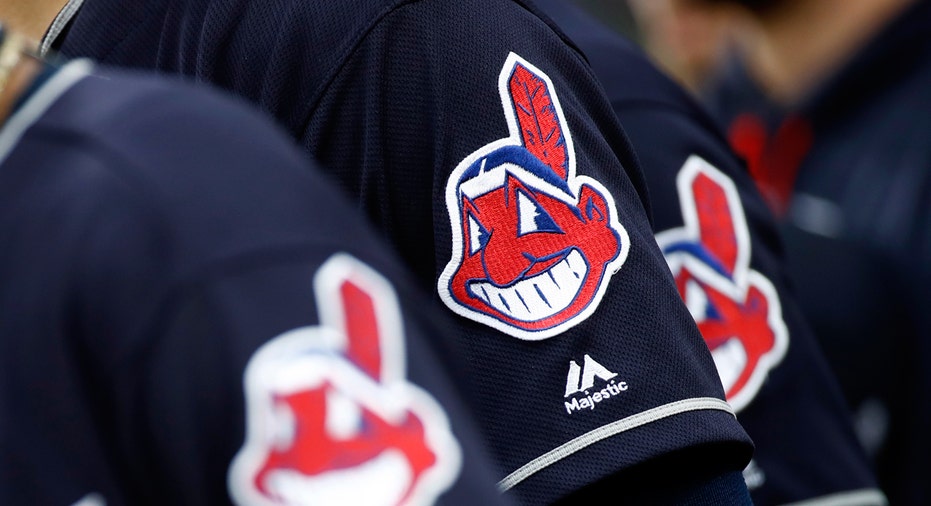 Major League Baseball's Cleveland Indians will discontinue use of the "Chief Wahoo" logo by the start of the 2019 season after years of public criticism related to the mascot, which many have decried as racist.
The divisive logo will no longer appear on Cleveland's jerseys or hats, MLB said. Various forms of "Chief Wahoo" have been in use on jerseys since 1947.
"Over the past year, we encouraged dialogue with the Indians organization about the club's use of the Chief Wahoo logo. During our constructive conversations, [Cleveland co-owner] Paul Dolan made clear that there are fans who have a longstanding attachment to the logo and its place in the history of the team," said MLB Commissioner Robert Manfred.
"Nonetheless, the club ultimately agreed with my position that the logo is no longer appropriate for on-field use in Major League Baseball, and I appreciate Mr. Dolan's acknowledgment that removing it from the on-field uniform by the start of the 2019 season is the right course," Manfred added.
The Indians will continue to use the "Chief Wahoo" logo on both uniforms and merchandise during the 2018 season, the Associated Press reported. The franchise has been reducing its use of the logo for years, using a "C" in place of the image on team hats, though the debate over its use has raged for decades.
Manfred has expressed a desire to end the use of "Chief Wahoo" since at least 2016, when the Indians won the American League pennant and ultimately lost to the Chicago Cubs in the World Series.
"We have consistently maintained that we are cognizant and sensitive to both sides of the discussion," Dolan said in a statement. "While we recognize many of our fans have a longstanding attachment to Chief Wahoo, I'm ultimately in agreement with Commissioner Manfred's desire to remove the logo from our uniforms in 2019."