MLB Trades Pepsi for Coca-Cola as Soda Sponsor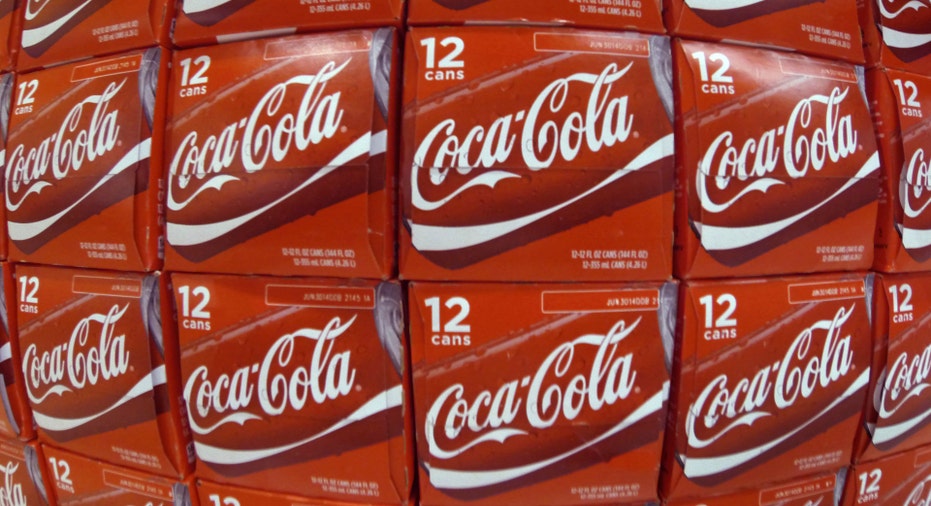 Coca-Cola (NYSE:KO) is the new official soft drink of Major League Baseball under a sponsorship agreement announced Monday.
The soda and snack giant replaces Pepsi (NYSE:PEP), which held the league's soda partnership until now and continues to sponsor 11 clubs. Coca-Cola has long held the majority of team-level soda deals, including partnerships with the New York Mets and Los Angeles Dodgers.
With Monday's announcement, Coca-Cola said it plans to unlock digital and social advertising that was previously controlled by its main rival.
"We're a business that follows the consumer. Clearly teams and players are aware of where the action is," said Coca-Cola North America President Sandy Douglas, noting a "total transformation of marketing toward digital."
Douglas, speaking at an Opening Day press event at the Mets' Citi Field, added that Coca-Cola's new partnership with MLB "allows us to take our sponsorships of our 18 teams to a new level."
Douglas declined to provide details about Coca-Cola's advertising plans, although the brand is expected to have a strong presence at marquee events like the World Series and All-Star Game. He also said Coca-Cola is looking for the partnership to strengthen the company's brand and "socialbility," while sales are the "ultimate arbiter."
Bob Bowman, MLB's president of business and media, said much of Coca-Cola's ad campaign will be player-centric, similar to other league sponsors.
Coca-Cola, valued at $181 billion, is the second iconic American brand to sign up with America's pastime in the last week. Nathan's Famous (NYSE:NATH) became the league's first official hot dog through a multi-year sponsorship deal.
"All we need is apple pie and we're all set," Bowman joked.
Pepsi still holds soft-drink sponsorships with the NBA, NFL and NHL.