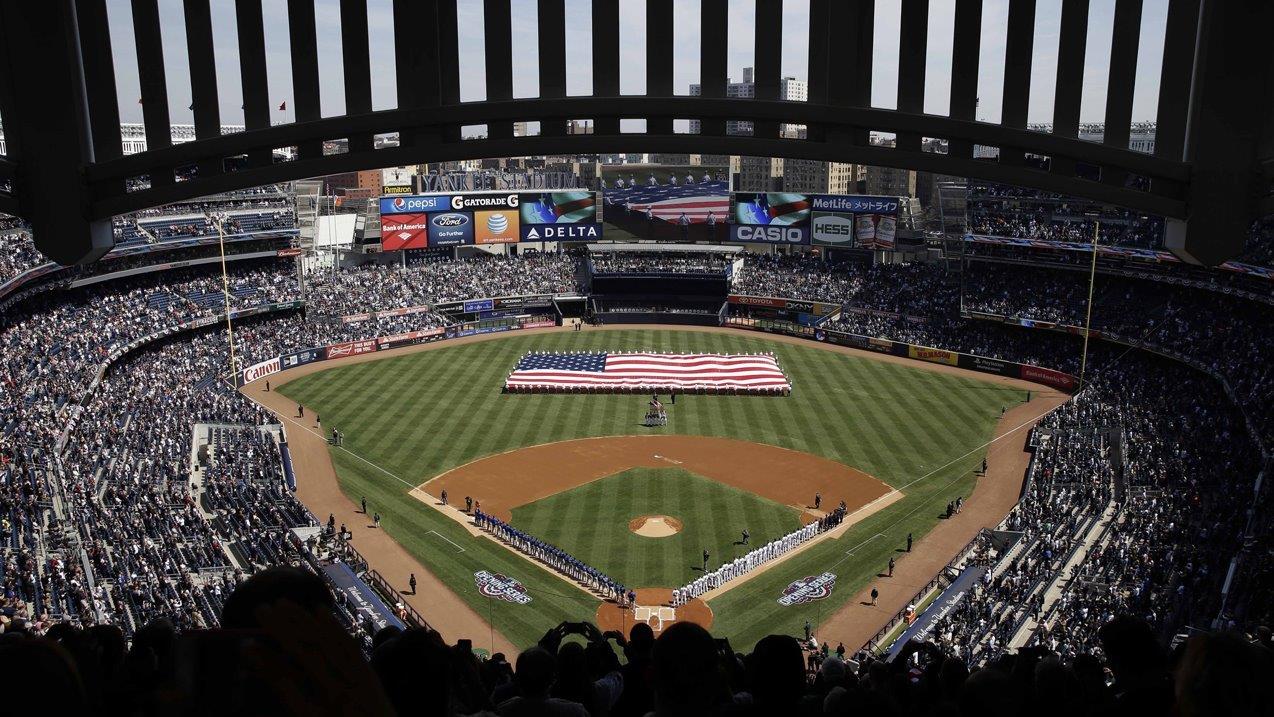 MLB players are opening up their world to fans with the launch of their own social media app.
The app, Infield Chatter, allows players to talk directly to fans about baseball in one spot.
Tony Clark, the executive director of the MLB Players Association and former MLB all-star, says the app aims to get younger fans more engaged with the game.
"Over the course of the last couple of years the players have been trying to figure out how better to connect with fans," Clark told the FOX Business Network's Maria Bartiromo. "So they implored us to figure out how to connect those dots in a fashion that perhaps hadn't been done before."
Even though you won't be able to connect to players during the game, the "baseball centric" platform gives fans a "behind-the-scenes" and "off-the-radar" look into the lives of players off the field, Clark said.
"It had always been in the past, you had to do an interview or you had to do it in the paper or on TV and then slowly but surely tech jumped into the conversation where different platforms were providing an opportunity for guys to engage," he said.  "That's why this seems to be the next natural progression where a siloed content driven baseball focused fan area of engagement that allows for a deeper level of conversation between players and fans."