MLB Drafts Qualcomm to Improve Ballpark Connectivity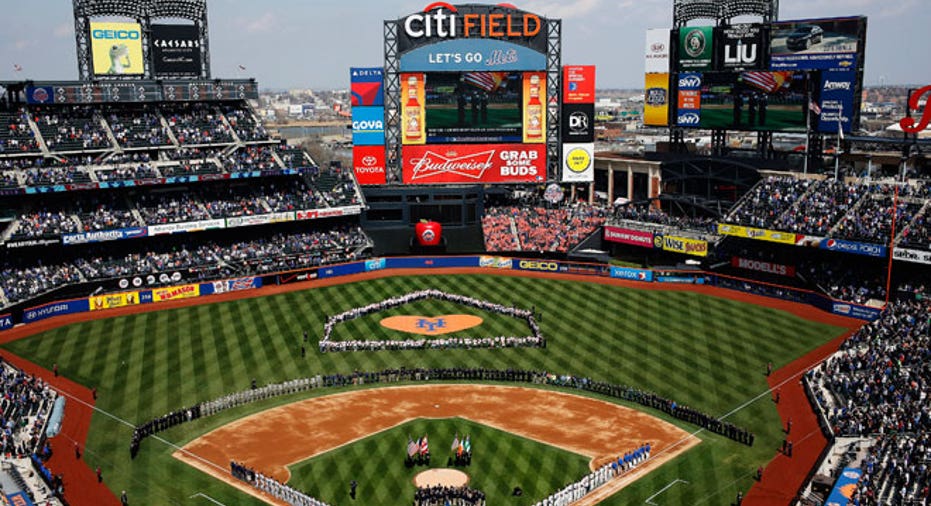 Qualcomm (NASDAQ:QCOM) said on Thursday it is working with Major League Baseball Advanced Media, the league's interactive media and Internet company, to help improve wireless coverage inside ballparks.
The San Diego-based company will have an engineering team assess in-ballpark availability of Wi-Fi and cellular coverage. Qualcomm said select ballpark reviews are underway, and the remaining assessments will occur over the next two years.
Anand Chandrasekher, Qualcomm's senior vice president and chief marketing officer, noted that mobile data traffic is "exploding" in high-traffic areas such as MLB ballparks.
"Collaborating with an industry leader such as Qualcomm is a critical step in understanding and executing on the engineering challenges to achieve scalable, reliable in-venue connectivity," Joe Inzerillo, MLBAM's chief technology officer, said in a statement.
Inzerillo added that the majority of traffic on MLB.com comes from mobile devices.
MLB has also drafted wireless carrier T-Mobile to make ballpark improvements, such as modernizing bullpen phones.