Mizuho, SMBC in talks to provide 800 million euros in loans to Gazprom: sources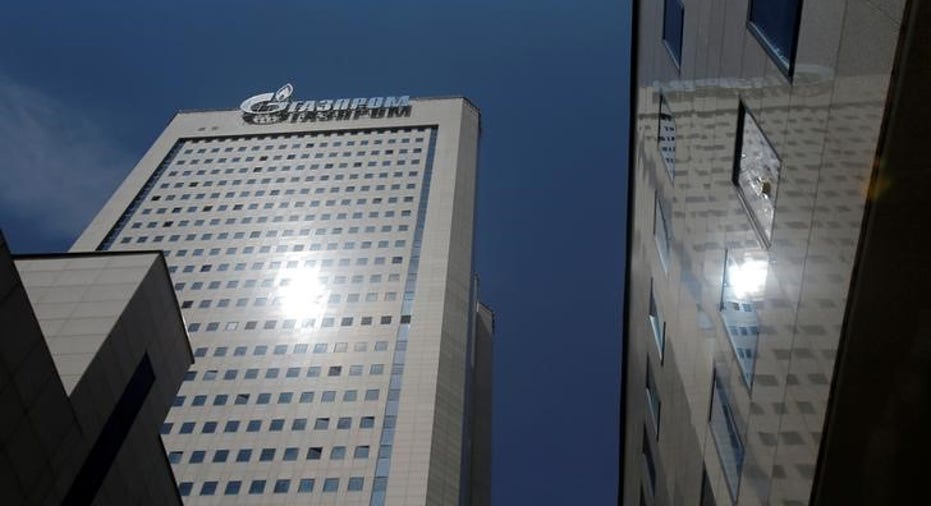 Japan's Mizuho Bank and Sumitomo Mitsui Banking Corp are working on a deal to provide 800 million euros ($845 million) in loans to Russian gas giant Gazprom, sources familiar with the matter said on Monday.
The banks are in talks to finalize the deal during Russian President Vladimir Putin's visit to Japan on Dec. 15-16, said the sources, who were not authorized to discuss the matter publicly. JPMorgan Chase & Co is also likely to participate in the deal, the sources said.
Mizuho and SMBC officials did not immediately comment. JPMorgan Chase officials in Tokyo referred inquiries to their New York office, which was closed outside U.S. business hours.
SMBC is also working on providing financing for Russian bank Alfa Bank with state-run Japan Bank for International Cooperation and Nippon Export and Investment Insurance, the sources said.
($1 = 0.9470 euros)
(Reporting by Taro Fuse; Writing by Taiga Uranaka; Editing by Chris Gallagher)