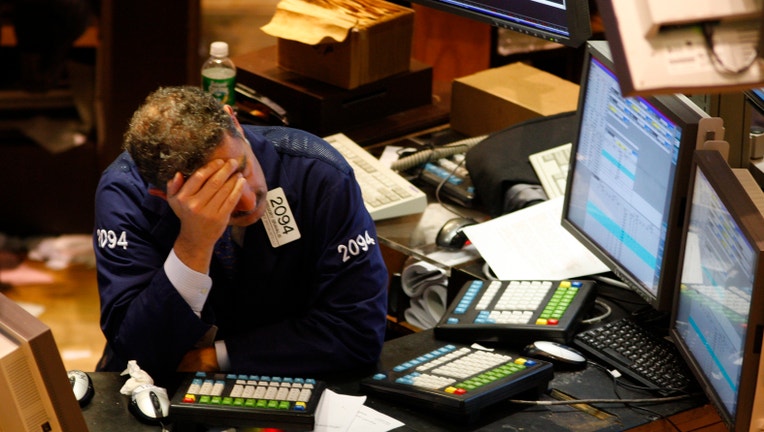 Mixed messages have been the norm for economic news in 2013, and this week has been no different. Good news on housing prices was offset by a lukewarm report on economic growth, leaving rates on savings accounts and other deposits stuck in their low-level limbo.
First the good news …
The good news this week was that the housing market continues to recover. The S&P/Case-Shiller Home Price Indices rose yet again in May, with their 10- and 20-city composites posting their best 12-month gains in more than seven years.
A strong housing market is generally associated with a healthy economy, but even these encouraging home price figures have to be viewed with some reservation. The latest S&P/Case-Shiller figures represent a three-month average ending in May, so they would have been only slightly affected by the rising mortgage rate trend that began in May.
The housing market can thrive despite rising mortgage rates if economic growth is strong enough, but that was called into question by the latest reading on U.S. gross domestic product.
... now the not-so-good
The Bureau of Economic Analysis (BEA) released Wednesday its advance estimate of GDP for the second quarter. At 1.7%, the economy's real rate of growth in the second quarter was not exactly robust. Indeed, you can think of GDP growth rates roughly along the lines of college grades, where a 4.0 or better would be an A. On that scale, 1.7% represents a C minus.
An optimist could point to the fact that the second quarter's 1.7% is an improvement over the 1.1% growth rate in the first quarter. However, even that improvement is something of a disappointment, because the first quarter's rate has been revised downward three times now. At the end of April, the BEA issued its advance estimate of first-quarter GDP growth at 2.5%. This was subsequently revised downward to 2.4%, then to 1.8%, and most recently to 1.1% -- not a very encouraging trend.
Outlook for savings accounts
Any significant improvement in CD, savings and money market rates is likely to come toward the end of a long chain of events that starts with sustainable economic improvement. Only when that occurs will banks have the confidence to increase lending activity; only when loan volume increases sufficiently will banks have an incentive to attract more deposits; only when that incentive is established are meaningful increases in bank rates likely to occur. With signs on economic growth still mixed, the journey toward higher deposit rates has yet to complete its first step.
Alternatively, interest rates could be forced up more quickly if inflation gathers momentum. However, this would not represent a win for consumers, as savings accounts would be struggling to play catch-up with rising prices.
The original article can be found at Money-Rates.com:Mixed economic signals leave savers in limbo