Milwaukee County Sheriff Clarke Sounds Off on Beyonce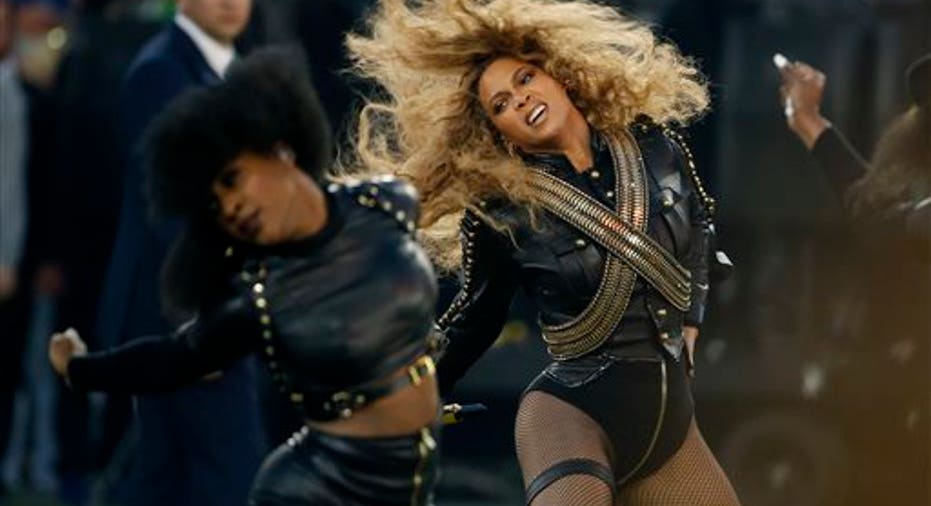 Beyonce's politically charged Super Bowl 50 halftime performance has angered many, including American law enforcement and former political leaders.
During an interview with the FOX Business Network's Jo Ling Kent, Milwaukee County Sheriff David A. Clarke Jr. weighed in.
"Musicians have long used their music, their trade to make political statements in their music," he said.
Beyonce was strongly criticized over the performance as many believe it was paying tribute to the Black Panther Party and Malcolm X.
"Them coming out, Beyonce, in those Black Panther type uniforms, would that be acceptable if a white band came out in hoods and white sheets in the same sort of fashion? We would be appalled and outraged."  He added, "The Black Panthers are a subversive hate group in America. I think she could have done a better job."
Former New York Mayor Rudy Guiliani, while appearing on FOX and Friends, was also critical of the pop singer's performance describing it as an attack on cops.