Millennials Changing the Mobile Banking Game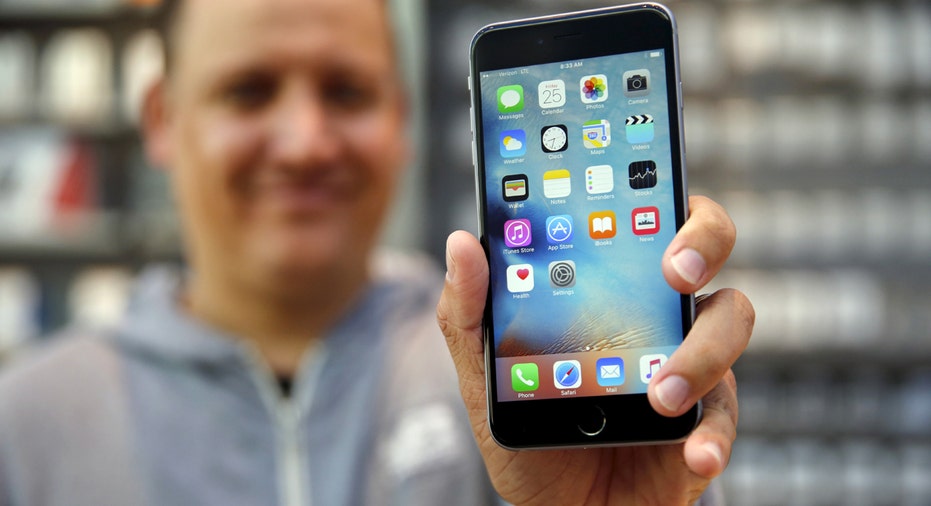 According to new research from Mitek Systems (NASDAQ:MITK), a mobile capture and identity authentication provider, banking is the top industry where Millennials want more mobile options and capabilities.
Currently, some of the offerings provided by mobile banking include check deposit, transfers, bill pay, and fraud alerts. But in true Millennial fashion, the largest group now in the American labor force, is asking for more amenities and conveniences from their banks.
"Banks are continually trying to engage their next generation consumers like Millennials who are starting to have families and take out mortgages," said James DeBello, CEO of Mitek. "Millennials don't want to wait in line, or go to a bank between 8 a.m. and 5 p.m." And newly released research from Fintonic, a mobile banking platform in Spain and Latin America, found that 10% of U.S. Millennials think physical bank branches won't even exist in ten years.
Mobile banking really began to boom at the beginning of 2014, according to Michelle Moore the head of Digital Banking at Bank of America (NYSE:BAC), when mobile logins surpassed desktop logins. "Year over year mobile growth rates have been pretty consistent at about 10% to 15%," said Moore.
Moore notes that Millennials are very astute to their finances, which drives what kinds of features they want. "Millennials help us think of how we should be banking for them and how banking will be done in the future."
One feature that Millennials want is an easy login to their mobile banking platform. Passwords and challenge-based questions like "what was the name of your pet growing up" are outdated and inconvenient. Bank of America recently introduced a fingerprint recognition ability to let users login for mobile banking from a compatible device. "This was the number one request from all of our clients and it's been a great success," said Moore.
DeBello says Millennials want immediate access to their services without having to perform numerous keystrokes or input multiple digits and letters. And this doesn't just apply to banking--Mintek's research found that Millennials in the future want their mobile cameras to serve as an alternative to filling out paperwork. For example, signing up for a gym membership could be as easy as taking a photo of a driver's license and having the software pull out relevant information instead of typing up information. Eighty-three percent of Millennials think the camera will be a part of all mobile transactions within the next five years, according to Mintek's survey.
While mobile money transfers are booming with services like Venmo (NASDAQ:PYPL), don't count out mobile check deposits yet. For Bank of America, the number of mobile check deposits grew last year from 150,000 checks per day to now over 225,000 checks deposited per day. According to Mitek, in 2014, only 34% of Millennials did mobile check deposits and this year 54% report making a mobile check deposit. But the trend might not last forever as approximately a third of Millennials think that checkbooks won't be around in ten years, according to Fintonic.