Millennials: All We Want for Christmas is…Cash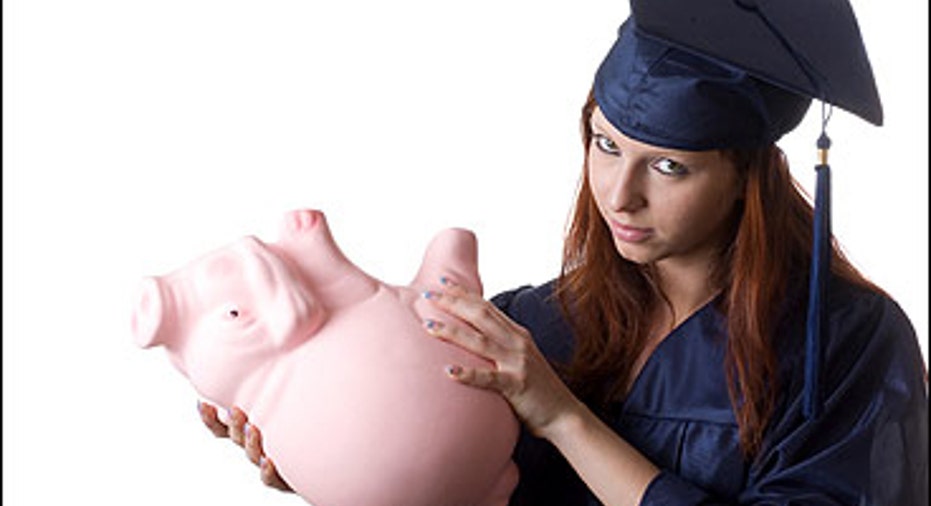 Giving cash as a gift used to be considered tacky, but Millennials stuck in a tight economic climate with record levels of student loan debt are saying "show me the green" this holiday season.
A new survey from Upromise, a Sallie Mae company that partners with retailers to give shoppers back money for the purchases they make, reports 94% of Millennials (ages 13 to 30) would like cash in place of gifts this year. What's more, they say they want to use this money to pay down their debt. But it's not just the young adults that want cash. Fifty-four percent of Gen X parents, ages 31 to 48, say they hope their children receive money for college this year and nearly half (42%) of boomers, ages 49 to 67, would like to give money for college as a gift. Julia Scott, founder of BargainBabe.com, says the economy is keeping many Millennials on a tight budget this year. "College students are not only under a ton of pressure, but are very uncertain about their job futures," Scott says. "A few hundred dollars to spend on Christmas presents is a burden for a lot of them." She adds that asking for cash will help shore up their budgets after the heavy shopping season. "Everyone wants cash--Millennials are just young enough to say that they want it outright," she says. For those who feel uncomfortable giving plain old cash, she recommends opting for gift cards. "These are one bubble removed from cash." The survey finds one in five millennial shoppers plan to spend less than they did last year with 87% of shopping online and 69% plan to use in-store coupons.
Millennials are also the most likely to wait until after the holiday season to celebrate and buy gifts to take advantage of discounts, the report says.