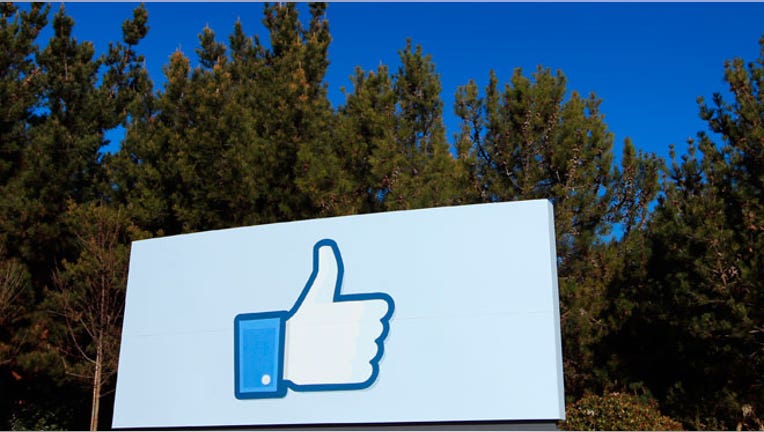 Facebook (NASDAQ:FB) said Thursday it hit the one billion monthly active user mark in September, further cementing the social network's massive lead in this space.
The announcement, which coincided with an appearance by CEO and co-founder Mark Zuckerberg on NBC's "Today Show," helped boost Facebook's languishing share price about 2%.
"Helping a billion people connect is amazing, humbling and by far the thing I am most proud of in my life," Zuckerberg said in a blog post on Facebook.
Facebook's shares have struggled mightily since going public in May with a record-shattering initial public offering, crumbling to as low as $17.55 -- nearly half its $38 IPO price.
Zuckerberg addressed the stock plunge during his interview on Comcast's (NASDAQ:CMCSA) NBC, saying: "We're in a tough cycle now and that doesn't help morale, but people are focused on what they're building."
The one billion user mark occurred on September 14 and comes just over two years after Facebook reached 500 million users.
Similar to when Facebook hit that threshold, the social network said the top five countries where people connected from at the time of the milestone were the U.S., Brazil, India, Indonesia and Mexico. The median age of the user is 22, compared with 23 in July 2010 and 26 in August 2008.
Facebook also said it now has 600 million users on mobile, a key area the company is struggling to monetize.
The social network also laid out a number of other noteworthy feats achieved since launching in February 2004, including 1.13 trillion "likes," 140.3 billion friend connections, 219 billion photos currently on the site, 17 billion location-tagged posts and 62.6 million songs that have been played 22 billion times.
"I am committed to working every day to make Facebook better for you, and hopefully together one day we will be able to connect the rest of the world too," Zuckerberg said.
Shares of Facebook have rebounded over the past month, rallying about 18%. The company's shares were up  1.56% to $22.14 in recent trading Thursday morning.