Midsized Business Owners 'Heroes of the U.S. Economy': ADP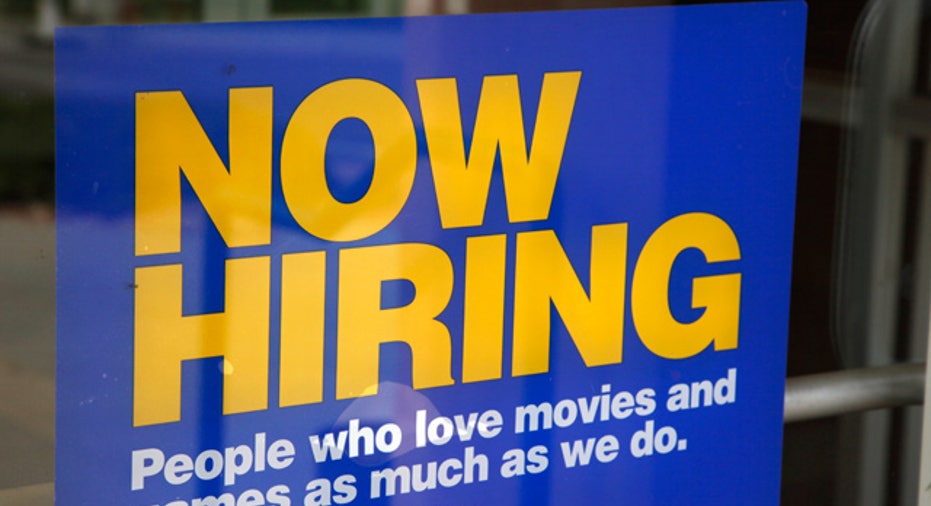 In many ways midsized business owners are the heroes of the U.S. economy. Despite representing only one percent of the companies in the U.S., the middle market makes up nearly 26.5%, or 48 million, of all U.S. jobs, which is about one-third of private sector GDP.
Midsized companies also led hiring in January, adding 82,000 employees, according to the ADP National Employment Report.
Despite their contributions to the improving job market, midsized employers (those with 50-999 employees) report growing angst about recruiting, engaging and retaining top talent.
The latest ADP Midsized Business Owners Study found that concern over employee engagement, which has remained flat since 2012, spiked 25 percent in 2015, with two of five business owners and senior executives now expressing high levels of concern.
This may come as little surprise considering that Gallup reported the percentage of U.S. workers engaged in their jobs averaged only 32.5 percent in January, and hasn't topped one-third over the last four years.
What's concerning is that while employers acknowledge that increasing engagement is an issue, only slightly more than half surveyed feel they currently have a good, repeatable process to facilitate it, according to the ADP study.
If employees aren't engaged, companies may eventually lose their most talented workers, potentially leaving behind a workforce of lesser-skilled employees working longer hours and delivering fewer results. Further, the costs to replace employees who leave are considerable. For mid-level employees, it can cost upwards of 150 percent of their annual salary to replace them, and for high-level or highly specialized employees, it can cost 400 percent of their annual salary.
Even worse: Once those employees leave, midsized business owners aren't really confident in the quality and skills of the candidates available to replace them. About half of those surveyed said they're concerned about the available talent pool, and less than 20 percent are confident they have the right tools to find, grow and retain talent.
Here are a few things business owners can do to lessen their talent concerns.
Embrace Analytics
Employers need to consider the insights that data analytics can provide to better inform their talent decisions. By using analytics, companies can benchmark their compensation, turnover and retention rates against similar companies in their industry and gain insight into where they may have competency gaps. If employers discover they're losing talent to competitors because their compensation and benefits are below the industry standard, they can then take action to remedy the situation.
Ensure Employees Know Their Value
Employees will likely be more engaged if they know how their day-to-day work contributes to the company's overall success. People want to feel that what they're doing is meaningful, so it's important they see linkages between their work and the company's mission. Engaged associates also feel they're continuing to learn, and often see opportunity for career advancement. So it's important to offer training in leadership, skill development and mentoring so they know the company's invested in their future success.
Be Social and Mobile
According to a Pew Research Center report, 28 percent of Americans, including 53 percent of 18- to 29-year-olds, reported using a smartphone in one way or another as part of a job search. With that in mind, employers need to ensure their communications and outreach efforts attract mobile job seekers. It's also important to have a social media presence to connect with candidates and spread the word about job openings. The online conversation also helps job seekers gain a sense of what it's like to work for the company.
As the job market heats up, companies need to adapt to the most effective methods for recruiting, engaging and retaining top talent. If business owners refine and improve the strategies they use now, they'll likely sleep better at night knowing they have the tools to keep existing talent and build a better workforce in the future.
Tom Perrotti is President of ADP's Major Account Services which provide Human Capital Management services to businesses with 50 to 1,000 employees across the United States and Canada.