Mid-Size Companies Lead the Way in Growth and Jobs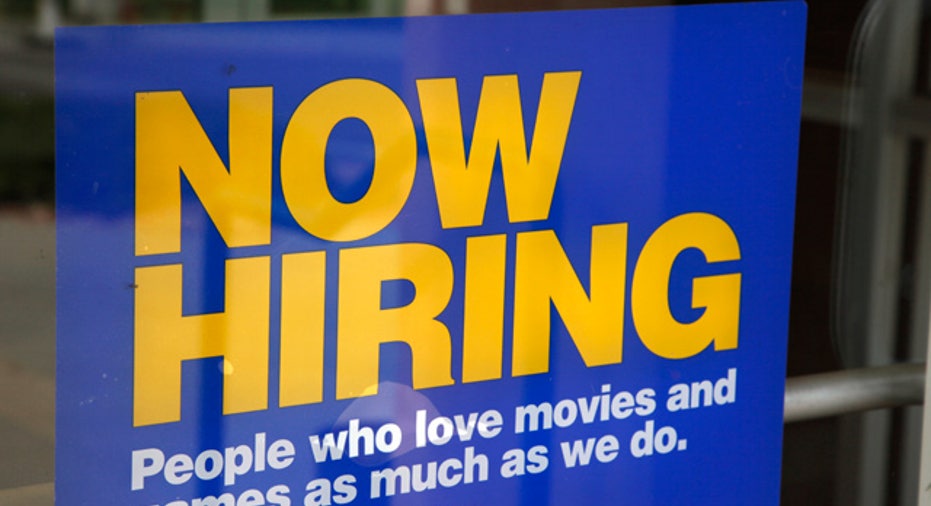 Mid-size companies are expected to outpace larger companies in growth over the next 12 months, according to a first-ever survey of the health and outlook of middle-market companies in the U.S.  These companies, commonly referred to as middle-market, have revenue between $10 million and $1 billion and typically have between 100 and 3,000 employees. They account for a third of the nation's GDP, more than 41 million jobs and are considered a leading indicator of America's future competitiveness.
The National Center for the Middle Market (NCMM), a partnership between The Ohio State University Fisher College of Business and GE Capital, surveyed 1,000 CEOs, CFOs and other C-level executives from a geographically balanced sample of U.S. middle-market companies. The survey, conducted in March, found that more than 70 percent of companies reported increased revenue in the first quarter of 2012 compared with the first quarter on 2011. Less than 16 percent of companies said that revenue had declined.
After growing at a rate of 8.4 percent last year, middle-market businesses expect revenue growth to slow slightly to 7 percent over the next 12 months, but they will still outpace projections from large S&P 500 businesses, which expect gains of just 4.7 percent over the same period.
[Growth of Women-Owned Businesses Outpaces Rest of Country]
"Given that middle-market companies have been an engine of growth and a significant source of jobs during the recent economic recovery, we expect these growth and hiring projections will have a pronounced impact on U.S. hiring overall," said Dr. Anil Makhija, NCMM's academic director. "This research is imperative to identifying the drivers and barriers of middle-market growth, so we can continue to support their contributions to the economy."
An earlier NCMM study conducted last October, which was the largest study of the U.S. middle market, showed that while big businesses shed 3.7 million jobs during the recession, the middle market added 2.2 million jobs. This trend has continued, the new survey shows. Over the past year, middle-market firms have added more than 940,000 jobs versus just 630,000 jobs added by the S&P 500.
Copyright 2012 BusinessNewsDaily, a TechMediaNetwork company. All rights reserved. This material may not be published, broadcast, rewritten or redistributed.