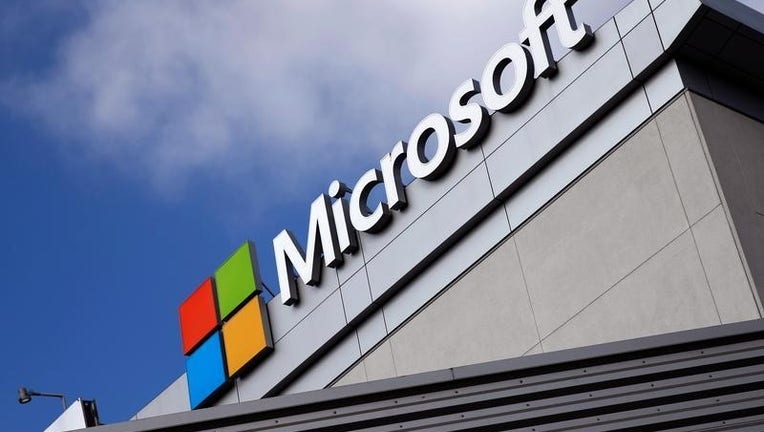 Microsoft on Tuesday is introducing a new Surface Pro, hoping to revive sales of the product line after a stinging slide in the most recent quarter.
To spruce up the tablet-laptop hybrid device, Microsoft is borrowing features from other members of the Surface family, including wrapping the Surface Pro's optional attachable keyboard in the same fabric on the Surface Laptop, which the company debuted earlier this month.
The Surface Pro also supports the Surface Dial, a hockey puck-shaped peripheral that people can twist to scroll through documents, adjust volume and expand or shrink images. The Dial, introduced with the Surface Studio all-in-one PC last fall, can also interact with the Surface Pro when placed directly on its screen.
The product refresh, taking place at an event in Shanghai, comes after Microsoft last month said revenue for the entire Surface line of computers sank 26% to $831 million. Amy Hood, the company's finance chief, attributed the decline to stiffer competition on prices but also because the Surface computers in the market hadn't been recently updated. The Surface Pro 4 was released in October 2015.
Microsoft's first Surface Pro, introduced in 2013, was a novelty -- a tablet that ran a version of the Windows operating system and supported a stylus and, if people were willing to spend more, a $130 detachable keyboard. These days, Apple Inc.'s iPad Pro supports similar accessories.
The newest Pro ditches the number in the name, a tactic Apple deployed with its own iPad line of tablets. "After version 4, it starts to get tedious," Microsoft corporate vice president Yusuf Mehdi said in an interview.
Microsoft claims the battery life on the new Surface Pro lasts 13.5 hours, 50% longer than the previous version, though, the storage and memory-capacity options haven't changed. Neither has the $799 starting price. Customers beginning Tuesday can preorder the Surface Pro, which will be available June 15 in the U.S. and 25 other markets around the world.
Microsoft is also updating the Surface Pen, claiming to have quadrupled the level of pressure sensitivity to make writing with the stylus more accurate. And the company is rolling out a new app, Microsoft Whiteboard, that lets users share the same whiteboard space on different devices at the same time.
By Jay Greene