Microsoft's Bing Launches Deals Feature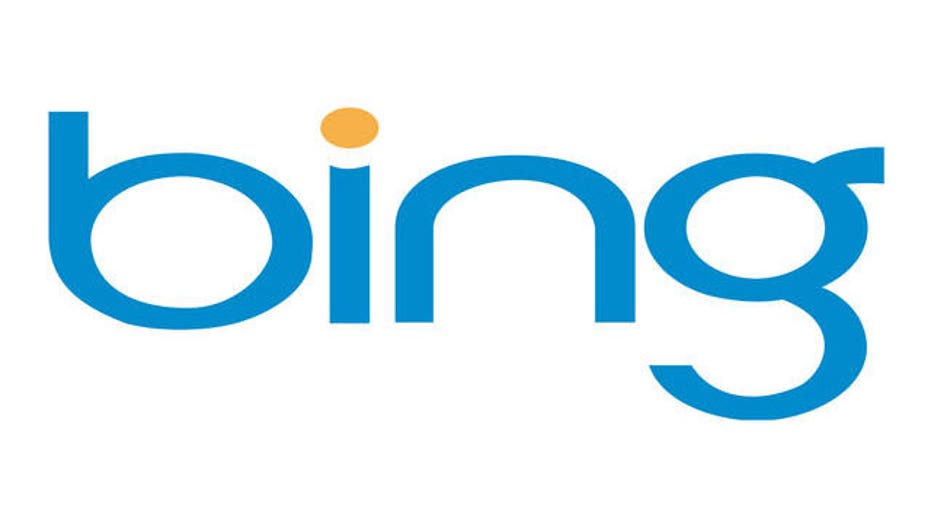 Microsoft Corp. (MSFT) is trying its hand at social-shopping.
The software giant is partnering with The Dealmap, which offers consumers bargains on the local and national levels, Dow Jones reported Thursday.  The nine-month-old Web site already aggregates approximately 400,000 deals every day, and now advertisers on the site will be able to reach both desktop and mobile users of Microsoft's Bing search engine.
The partnership will also complement Microsoft's retail Web site, Bing Shopping.
The Center'd Corp.-owned company will enable Microsoft to compete in the emerging group-shopping trend made popular by sites such as Groupon. Social shopping allows businesses to reach large groups of customers by offering deals to people who sign up for an email list to receive bargains.
"We chose to work with The Dealmap because they provide a robust technology solution along with high quality and comprehensive coverage of deals," said Andy Chu, Microsoft's director of Bing for Mobile.  "With The Dealmap, we're able to bring unique and valuable content to consumers and enhance the Bing search and mobile user experiences."
"The DealExchange is the most comprehensive platform for sourcing, distributing and monetizing local deals," said Chandu Thota, co-founder and chief technology officer of The Dealmap. "Working with a technology leader like Microsoft bolsters our leadership position and highlights a period of explosive growth for The Dealmap."
Microsoft shares rose .5% to $26.20, Dow Jones reported.