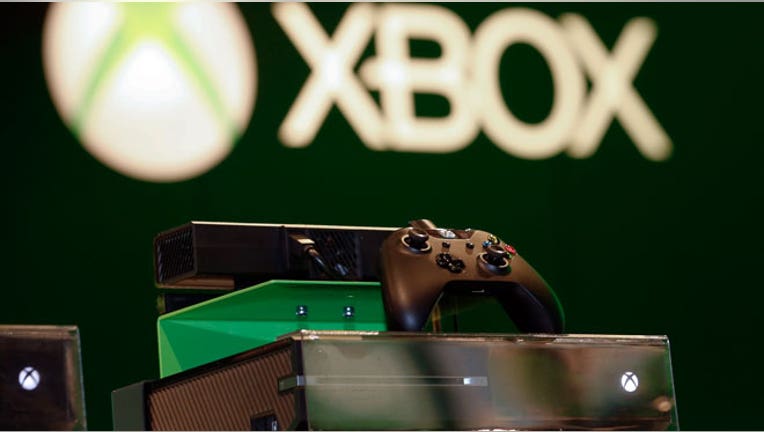 Microsoft (NASDAQ:MSFT) has sold more than five million Xbox One gaming consoles to retailers, trailing rival Sony (NYSE:SNE).
When it reported sales of 3.9 million in January, Microsoft said it would begin disclosing only the number of Xbox One units that were sold to retail partners.
Earlier this week, Sony revealed consumer sales of more than seven million PlayStation 4 units. The company hit the six million mark last month.
The reports seemingly confirm that Sony's PlayStation 4, priced at $399, has outpaced the Xbox One since the consoles launched almost simultaneously in November. The Xbox One costs $499 but includes Microsoft's Kinect motion-sensing device.
Yusuf Mehdi, vice president of marketing, strategy and business at the tech giant's Xbox division, stressed that console demand is favoring the latest Xbox over the previous model.
"The new generation is off to a strong start, with global Xbox One sales outpacing Xbox 360 by more than 60 percent at the same point in time, a true testament to your love of console gaming," Mehdi wrote in a statement on the company's website.
According to research firm NPD Group, total hardware sales in March soared 78% year-over-year to $395 million.
However, both Microsoft and Sony are facing a weaker market for games. NPD said new console and PC video games posted a sales decline of 28% last month.
Microsoft shares closed Thursday at $40.01, up nearly 7% since the start of the year. Sony has climbed 8.2% to $18.71.