Microsoft Whittles Down CEO Short List; Mulally, Elop Make the Cut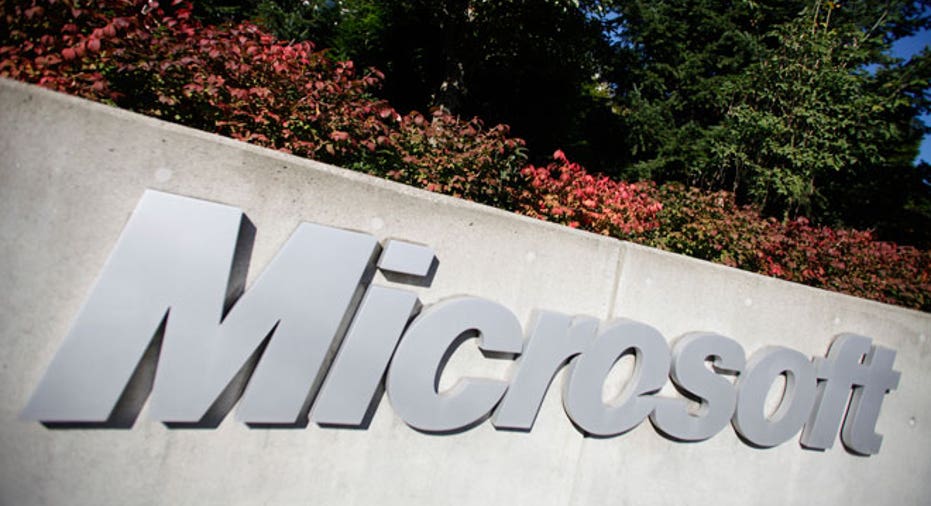 Microsoft (NASDAQ:MSFT) has reportedly pruned its long list of CEO candidates down to eight names, including five external candidates that are headlined by Ford (NYSE:F) CEO Alan Mulally and former Nokia (NYSE:NOK) CEO Stephen Elop.
The next CEO will be charged with completing Microsoft's transition into a devices-and-services company and generating stronger growth than outgoing CEO Steve Ballmer managed during his nearly 14 years at the helm.
According to Reuters, Microsoft's CEO shortlist now stands at eight, down from about 40 when the process started, and includes internal candidates like Tony Bates. The former Skype CEO is now responsible for the company's business development.
The tech giant's internal candidates also include Satya Nadella, Microsoft's cloud and enterprise chief, the wire service reported.
Redmond, Wash.-based Microsoft didn't immediately respond to a request for comment.
Mulally would be a bold choice by Microsoft given his lack of software and technology experience. However, the Ford CEO is widely credited with helping the auto maker avoid the fate of its rivals during the Great Recession and has ties to the Seattle area.
Rick Sherlund, a well-connected Microsoft analyst at Nomura, said he believes the company is likely to name Mulally as the new CEO by December, based on the "merits of his candidacy."
"It seems obvious to us," Sherlund said in a research note on Wednesday that raised his price target on Microsoft to $45 from $40 and kept a "buy" rating on the stock.
Sherlund also predicted that efforts to recruit Paul Maritz to return to Microsoft may not be successful, forcing Bill Gates to take more of an active role to help on products.
Previous reports indicate some Microsoft investors are also pushing for the exit Gates, who founded Microsoft almost four decades ago and let go of the CEO title in 2000. Gates, who still holds a stake of about 4.5%, is currently serving as chairman.
Elop is considered an external candidate, but the executive will soon be back at Microsoft following the company's $7.2 billion acquisition of Nokia's mobile phone business.
Some investors have argued Microsoft should hire a turnaround expert like Computer Sciences (NYSE:CSC) CEO Mike Lawrie, but it's not clear if he made the shortlist.
ValueAct Capital Management, the activist shareholder that helped push Ballmer out, will be given the same access as the board to the final five CEO candidates, Reuters reported.
Last week, the private investment firm of Microsoft co-founder Paul Allen indicated it wants the tech giant to consider spinning off its consumer business, which includes search advertising and the Xbox gaming console.
Shares of Microsoft advanced 2.13% to $37.42 in early trading on Wednesday morning. Microsoft has rallied 40.1% so far this year and late last month the company impressed the Street with a 17% jump in fiscal first-quarter profits.