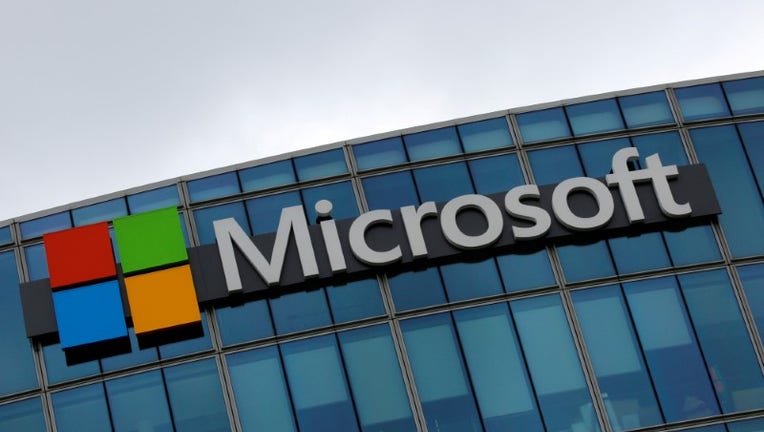 Microsoft Corp. is expanding its hardware portfolio to challenge Apple's iMac with a new 28-inch touch-screen personal computer called Surface Studio.
The software giant, which for years relied on hardware makers to come up with PCs that run its Windows operating system, unveiled the device at a Wednesday morning event in New York.
Like the iMac, the new model weds a video monitor and processing unit, a design generally known as all-in-one. Microsoft, which also announced an update called Windows 10 Creators Update, said the new PC is intended to help users create all sorts of media content, from three-dimensional dioramas to pictures drawn with a stylus on the screen.
"Every now and then, in pursuing our mission, we see an opportunity to create a new category of device," said Terry Myerson, executive vice president of the Windows and Devices Group.
The device can be preordered today for $2,999, and will be available "in limited quantities" for the holidays, the company said.
The PC comes as computer sales slow and Microsoft looks elsewhere, such as cloud computing and its Office productivity applications, for growth. In the recently ended fiscal first quarter, Windows revenue from computer makers was flat. That beat the world-wide PC market as a whole, which slid 3.9% in the quarter that ended in September, according to International Data Corp.
Windows sales remain crucial for Microsoft. The reporting segment called More Personal Computing, which includes Windows, accounted for 45% of the company's quarterly revenue.
By Jay Greene