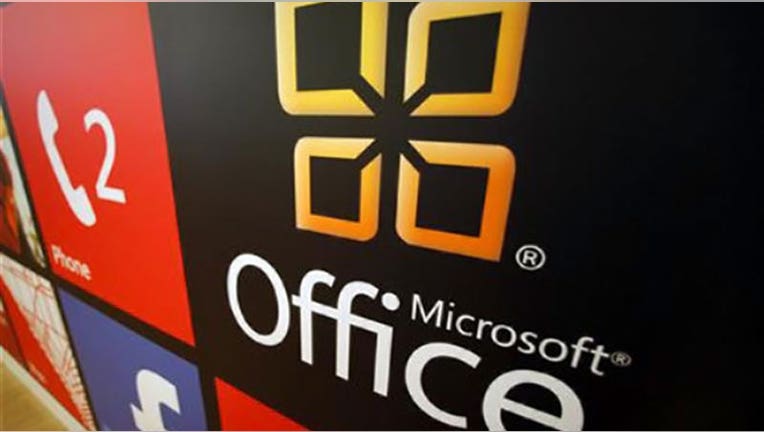 In a press event in San Francisco, Microsoft Corp. (NASDAQ:MSFT) chief executive Steve Ballmer unveiled the company's latest version of its business-productivity software, dubbed Office 2013.
The newest incarnation of the software suite will have cloud-based features available to both consumers and businesses for document storage and use across multiple devices and will be compatible with Windows 8, the company's updated operating system expected to launch this fall.  The software incorporates touchscreen and stylus text input.
Office 2013 also includes social features, including 60 minutes of Skype world minutes each month for international calls and instant messages, and access to Yammer, the private business social network the company acquired earlier this month.
Office is the company's bread-and-butter software product, accounting for $11.6 billion of the company's operating income, more than half of the company's income reported in the first three quarters of the current fiscal year, according to a report in The Wall Street Journal.
The paper reported earlier Monday that the Redmond, Wash. tech blue-chip is aggressively defending its dominating stronghold on the business-software market, as Google (NASDAQ:GOOG) attempts to chip away at Microsoft's enterprise customer base with its own cloud-based Google Docs.
In an interview with FOX Business correspondent Shibani Joshi, Microsoft Office Division President Kurt DelBene commented on the company's dominance in the office-productivity software space.
"Office is on a billion user's PC's across the planet," DelBene said.  "We have a loyal set of installed user-base users, we have very broad adoption of the Office 365 products and services as well, and we think with this next release, we're on a path to some great customer adoption and success."
Shares of Microsoft were up slightly in trading after hours on Monday.  The company is scheduled to report fiscal fourth-quarter results on Thursday.