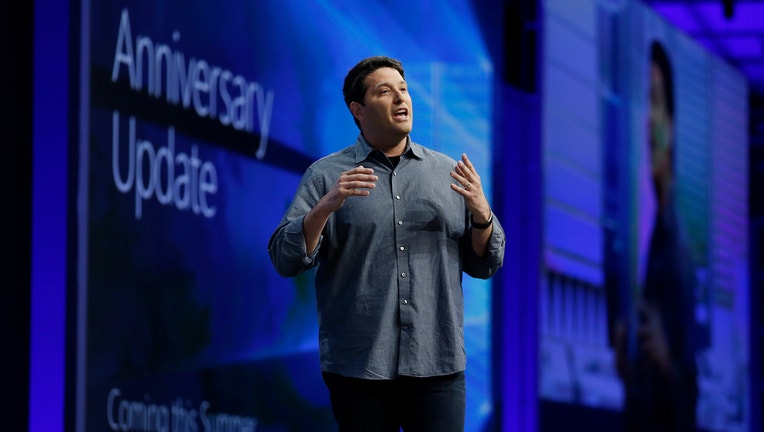 Microsoft Corp. and its partners unveiled new laptops aimed at challenging Alphabet Inc.'s Google at the low-end of the education market and Apple Inc. at higher prices.
The marquee device was Microsoft's new Surface Laptop, a sleek $999 device that comes in four colors and is meant to compete with Apple's MacBook Air.
Microsoft's partners, including Acer Inc., Lenovo Group Ltd. and HP Inc., also rolled out new low-cost laptops for students and teachers starting at $189. Those devices are aimed helping Microsoft catch up in the education market, which Google has seized with its Chrome operating system designed for low-cost laptops.
Devices running Chrome OS accounted for 58% of operating-system shipments to the U.S. kindergarten-through-12th-grade market in 2016, according to Futuresource Consulting Ltd. Windows registered a 22% share.
All of the new devices run Windows 10 S, a new variant of Microsoft's flagship operating system. The new OS only permits users to run apps obtained through Microsoft's online Windows Store, which the company says makes the devices more secure and easier to manage.
While on stage, Terry Myerson, executive vice president of the Windows and Devices Group, said the S stands for "streamlined, significant performance, security." He added, "I personally like to think of it as the soul of today's Windows."
The new devices come after Microsoft revealed its struggles with Surface computers in the quarter ended March 31. Revenue for the hardware line plummeted 26% in the quarter as Microsoft wrestled with older models in the market, as well as increased price competition.
By Jay Greene