Microsoft to Unveil New Xbox at E3 2012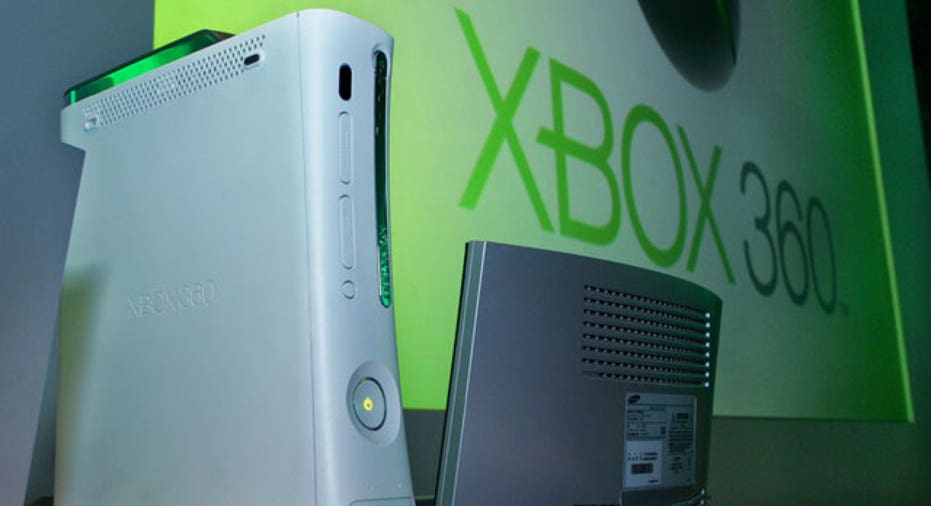 A source with knowledge of Microsofts plans within the companys Entertainment and Devices Division has confirmed with BGR that Microsoft intends to unveil its next-generation Xbox console at E3 2012 next summer.
The source is not aware of Microsofts launch plans for the new Xbox, which we are told has been in development since 2006.
Keep up with the latest technology news on the FOX Business Technology Facebook page.
Microsoft has sold nearly 54.4 million Xbox 360 units since the consoles introduction in November 2005. The video game system is currently the ninth most popular gaming console of all time behind Nintendos original NES and just ahead of Sonys PlayStation 3, which has sold 51 million units to date.
This content was originally published on BGR.com
More news from BGR: - Googles first Ice Cream Sandwich phone to be manufactured by Samsung, possibly dubbed Nexus Prime - Apple will release iPhone 5 and second prepaid iPhone model in September, analyst claims - Best Buy, Amazon.com see MacBook Air stockouts ahead of imminent refresh