Microsoft to Take Control of Nokia's Finland HQ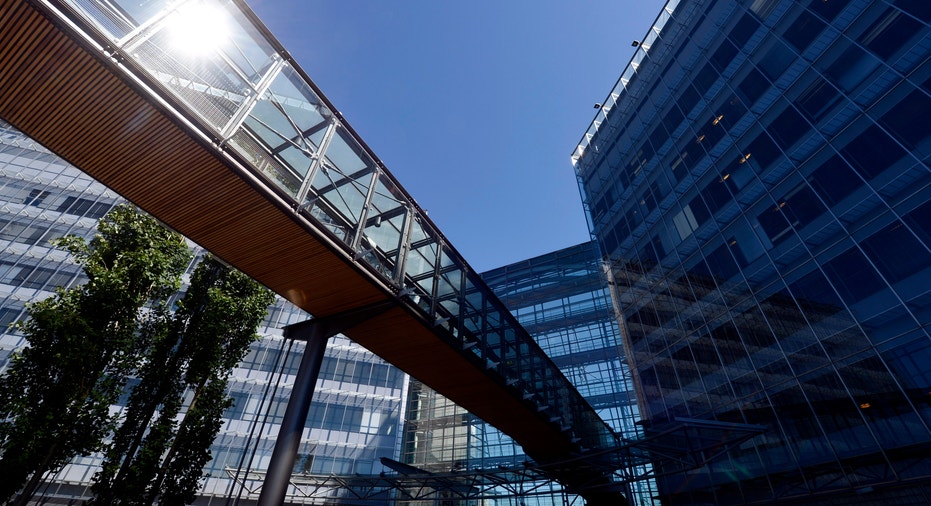 A slimmed-down Nokia (NYSE:NOK) will relinquish the leasing rights of its Finnish headquarters to Microsoft (NASDAQ:MSFT) after their device deal closes next year.
The decision diverges from Nokia's initial plan from September where it said it would retain the giant glass-paneled headquarters in Espoo, Finland -- just outside of Helsinki -- that overlooks the Baltic Sea.
The remaining Nokia will move just a few minutes away to a newly-renovated campus in Karaportti where its current network-equipment business is based.
A majority of Nokia's workers in the Espoo office are among those set to be transferred to Microsoft. Roughly 32,000 people are expected to transfer in total – 57% of Nokia's workforce.
"Because the majority of people working at Nokia House are Nokia Devices & Services employees, Microsoft will assume ownership and management of the facility upon the expected closure of the deal," a Microsoft spokesperson confirmed.
Nokia shareholders on Tuesday voted to approve the sale of its devices and services business, which includes its popular Lumia smartphone, for roughly $7.3 billion. The deal, expected to close in the first quarter, leaves the Finnish phone maker with licensing rights to a treasure trove of patents.
Microsoft has said that it plans to turn Finland into a research and development center for its growing smartphone business.