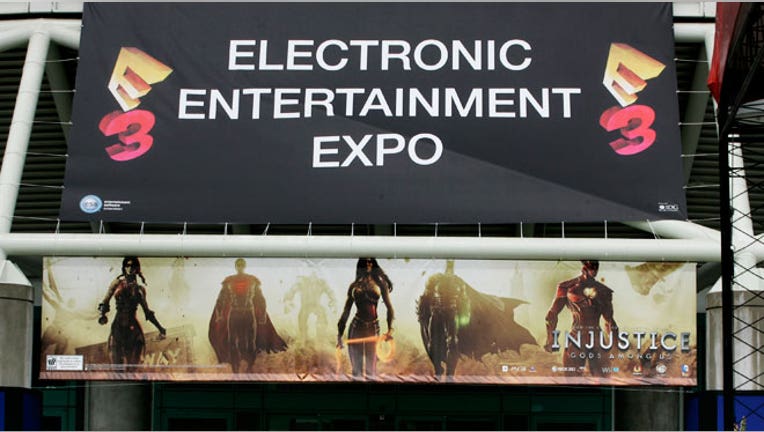 Microsoft Corp unveiled a new software application on Monday to connect Xbox game consoles to tablets and smartphones, turning mobile devices into a second screen for gaming and entertainment.
The U.S. software corporation has been trying for years to make a living-room entertainment hub of its Xbox, which has sold 67 million units since it launched in 2005. Now the company is trying to expand the Xbox's entertainment features to mobile devices.
Microsoft announced ahead of the E3 conference a new software application called "SmartGlass," which can be downloaded on Windows phones and Windows 8 tablets, as well as devices powered by rivals such as Apple Inc's iOS and Google Inc's Android operating systems.
The app allows users to see what it calls "companion content," from TV to games, on the smaller screen. For example, gamers playing Electronic Arts Inc's "Madden NFL" on an Xbox in the same room could design plays on individual tablets without showing their opponent.
For TV, someone watching "Game of Thrones" on the "HBO GO" streaming service via Xbox could simultaneously browse websites about the show's cast.
Microsoft is the second company at this year's E3 in Los Angeles -- the annual gathering of the industry's top executives and analysts and fans -- to show off services that employ a second screen.
Nintendo's GamePad controller, unveiled on Monday, is used in conjunction with the company's consoles and features a screen that can display additional content and gameplay.
Microsoft also introduced a new service called "Xbox Music," which will work on Xbox as well as on Windows Phone and Windows 8 devices, and new versions of its "Halo" and "Gears of War" shooter games.
Shares of Microsoft were down 0.4 percent at $28.35 in afternoon trading.