Microsoft Slips, Possibly Confirms Windows Phone 'Mango' Release by September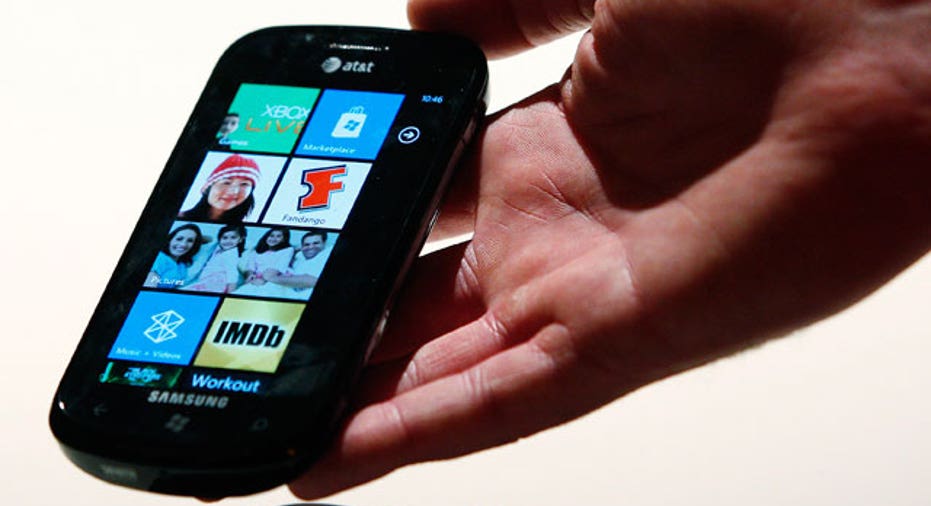 Did a Microsoft employee just inadvertently let the cat out of the bag? Posting to the companys official Microsoft Imagine Cup Twitter account, a Microsoft rep confirmed that all Imagine Cup challenge finalists will receive Windows Phone 7.5 Mango handsets early this fall.
Keep up with the latest technology news on the FOX Business Technology Facebook page.
Of course it wouldnt be the first time Microsoft slipped this week.
The post reads: ImagineCup finalists ALL receive Windows Phone 7.5 Mango Release!! Each student will get the phone by September!
We doubt the tech giant plans to dole out pre-release devices, so it could be safe to assume the first batch of Mango phones will launch in late August or early September.
Microsoft did not immediately respond to a request for comment.
This content was originally published on BGR.com
More news from BGR: - How much did Locationgate cost Apple? Less than $1,000 - Images of purported iPad 3 parts emerge, reveal design changes - Sprint to reveal 4G LTE network plans later this month, report claims