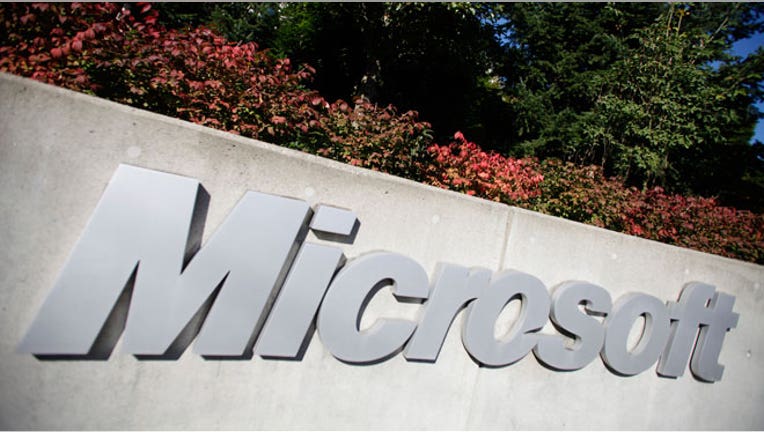 Microsoft Corp (NASDAQ:MSFT) on Monday signaled a more aggressive approach to marketing and public relations with the appointment of pollster and longtime corporate adviser Mark Penn to the new role of chief strategy officer.
Penn, who made his name advising President Bill Clinton between 1994 and 2000, has worked with co-founder Bill Gates since the mid-1990s. He joined Microsoft full time in 2012.
At Microsoft, he is best known for the 'Don't Get Scroogled!' campaign, which aims to make consumers wary of Google Inc's use of personal information but has not dented the search engine leader's global dominance.
Penn, who pioneered rapid-feedback polling of voters in elections and policy setting, has a history of hard-hitting tactics. In 2008 he caused a stir with a doom-laden ad casting doubt on Barack Obama's ability to handle the "3 a.m. phone call," which aired in support of his Democratic primary challenger, Hillary Clinton.
Microsoft chief executive Satya Nadella, who took up the job in February after a five-month selection process, said in a memo to employees on Monday that head of business development, Tony Bates, would leave the company. Bates was an internal rival to Nadella in the race to succeed previous CEO Steve Ballmer.
Nadella also said longtime executive Tami Reller would leave the company after handing over leadership of the company's marketing to another veteran insider, Chris Capossela.
(Reporting by Bill Rigby; Editing by Steve Orlofsky and Meredith Mazzilli)