Microsoft Sees CEO Search Concluding in Early '14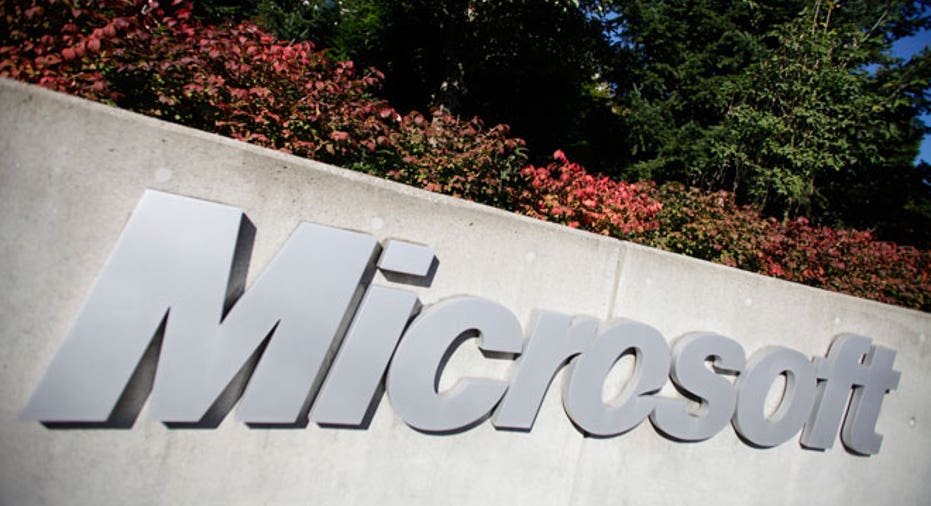 Microsoft (NASDAQ:MSFT) board member John Thompson said Tuesday the tech giant should be prepared to name a new chief executive in early 2014.
"We're moving ahead well, and I expect we'll complete our work in the early part of 2014," Thompson, who is leading the CEO search, wrote in a post on the company's blog.
The Redmond, Wash.-based company announced back in August that current CEO Steve Ballmer would retire within 12 months.
Microsoft was said to have narrowed its list of candidates to eight, including Ford (NYSE:F) chief Alan Mulally and former Nokia (NYSE:NOK) CEO Stephen Elop.
Last week, chip maker Qualcomm (NASDAQ:QCOM) named chief operating officer and company veteran Steve Mollenkopf as its next CEO, taking a rumored Microsoft candidate off the board.
In his blog post, Thompson said the company initially identified over 100 possible candidates and "talked with several dozen, and then focused our energy intensely on a group of about 20 individuals."
Shares of Microsoft slipped 32 cents to $36.56 in afternoon trading.