Microsoft says new operating system will be called Windows 10, skips 9 to emphasize advances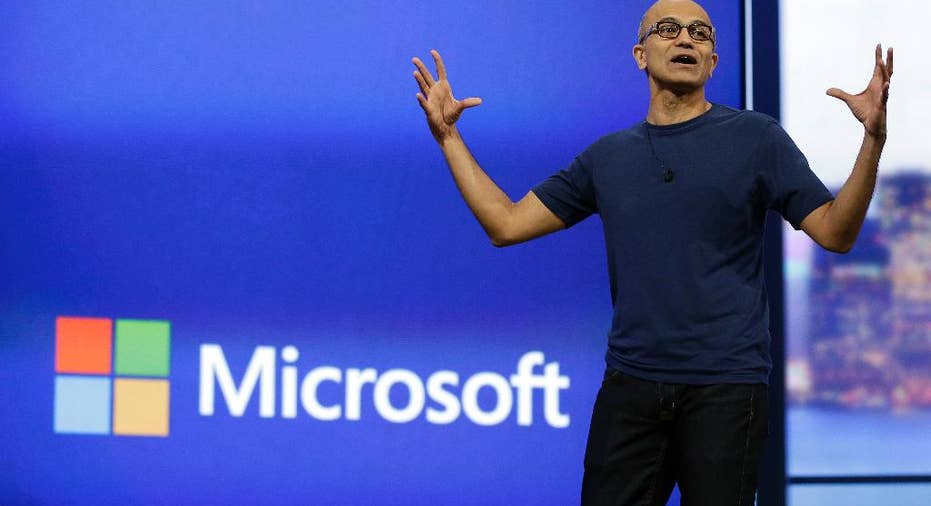 Microsoft says the next version of its flagship operating system will be called Windows 10, as the company skips version 9 to emphasize advances it is making toward a world centered around mobile devices and Internet services.
The current version, Windows 8, has been widely derided for forcing radical behavioral changes. Microsoft is restoring some of the more traditional ways of doing things and promises that Windows 10 will be familiar for users regardless of which version of Windows they are now using.
Microsoft offered a glimpse of its vision for Windows at a San Francisco event aimed at business customers. Although the new software won't be formally released until next year, analysts already consider its success crucial for Microsoft and new CEO Satya Nadella.