Microsoft Said to Be Working on Smartwatch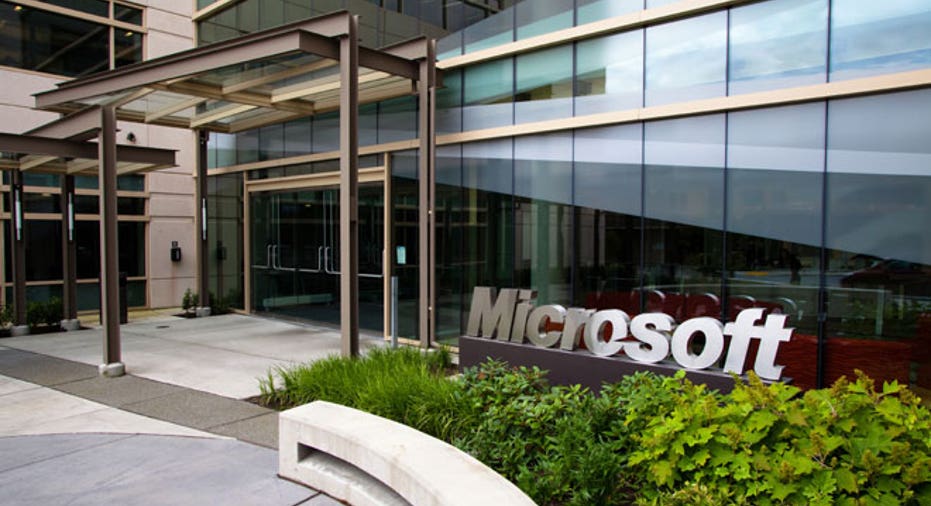 Microsoft (NASDAQ:MSFT) is working on designs for a touch-enabled watch device, according to report by The Wall Street Journal.
Citing executives at suppliers, Microsoft asked suppliers in Asia to ship components for a watch-style device, while one executive said he met with the software giant's research and development team at its headquarters in Redmond, Wash.
The sources indicated that it is unclear if Microsoft will move forward with the watch.
A Microsoft spokesperson said the company does not comment on rumors or speculation.
Sensors that can detect body temperature, voice commands and geographic commands are getting smaller, fueling interest from investors and tech companies in making wearable computerized devices.
Nike's (NYSE:NKE) FuelBand measures physical activity, and other wearable gadgets work in tandem with smartphones to receive text messages. Google (NASDAQ:GOOG) is currently testing its Google Glass, an eyeglass that displays information in a user's field of vision.
Meanwhile, the Journal reported earlier this year that Apple (NASDAQ:AAPL) also has tried to design a wristwatch-style device.
Microsoft shares were trading seven cents higher at $28.86 in late morning trading Monday.