Microsoft Pulls Plug on Zune Hardware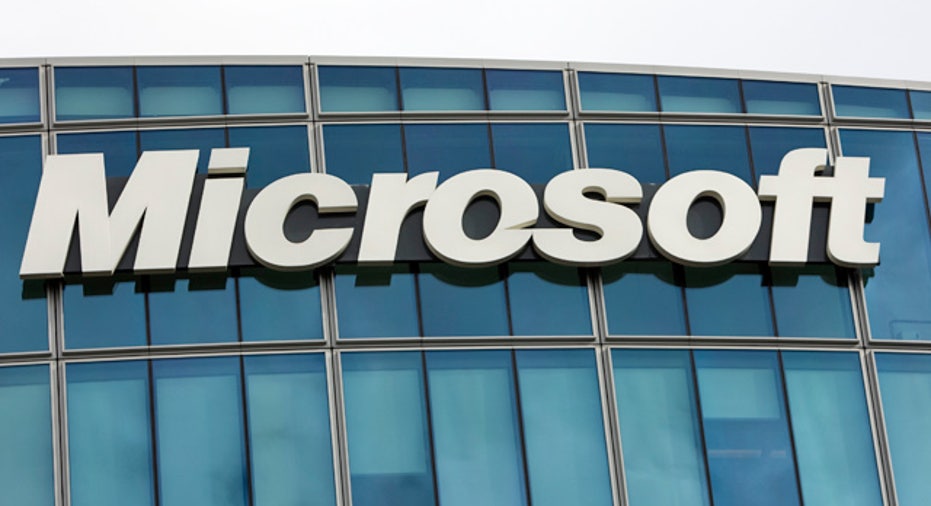 Following a premature 21-gun salute on Monday afternoon when Microsoft accidentally erased the Zune player from its Zune webpage a bit early, the Redmond-based company has now confirmed that the Zune player has been laid to rest.
Keep up with the latest technology news on the FOX Business Technology Facebook page.
First released just ahead of the holidays in 2006, Microsoft's Zune player was a clear attempt to divert dollars from Apple's iPod line and in that respect, it failed somewhat epically.
The Zune player is survived by Zune software, however — a multimedia experience that will live on in Windows Phones, on the Xbox 360 and on personal computers around the world. Rest in peace, little buddy.
Microsoft's statement follows below.
"We recently announced that, going forward, Windows Phone will be the focus of our mobile music and video strategy, and that we will no longer be producing Zune players. So what does this mean for our current Zune users? Absolutely nothing. Your device will continue to work with Zune services just as it does today. And we will continue to honor the warranties of all devices for both current owners and those who buy our very last devices. Customer service has been, and will remain a top priority for us."
This content was originally published on BGR.com
More news from BGR:- Chitika: Apple smartphone share slides in September as Samsung, RIM gain- India testing new solution for spying on BlackBerry users- Purported Nexus Prime image revealed