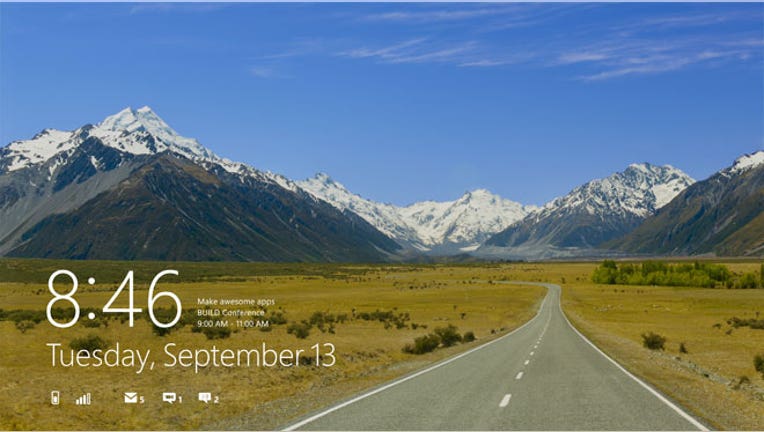 And the tablet parade continues, this time with Microsoft finally in the mix. FOX Business has learned that Microsoft will hold an event in Los Angeles on Monday, June 18.  The press-only invitation states that "This will be a major Microsoft announcement – you will not want to miss it."
According to AllThings D the showcase will pull the curtain off a new line of tablets that run the highly anticipated Windows 8 software on a new line of portable devices. The release of Windows 8 is expected to be the next big push out of the operating system giant, which should spur corporate and personal spending, impacting PCs, tablets and more.
The OS refresh, which should be released by year-end, is also Microsoft's big bet on the tablet industry.  Up until now, the Redmond-based company has been largely boxed out of the success that tablets like Apple's iPad and Samsung's Google Android-powered Galaxy Tab have experienced.
Also according to AllThingsD, next week's demo devices will be powered by chips made by Arm Holdings (ARMH), something the public has yet to see and test drive, possibly until now.