Microsoft Partners with Dropbox for Online File Sharing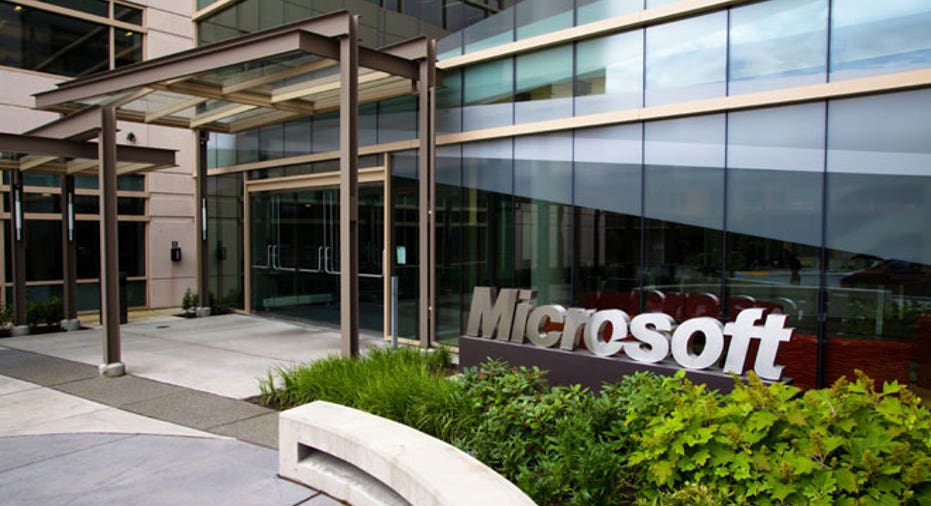 Microsoft Corp said it teamed up with online file-sharing company Dropbox Inc to allow Office software users to manage and share files through Dropbox's website and mobile app.
Microsoft said the functionality would be included in the next updates to the Office mobile apps, to be rolled out in the next few weeks, and online accessibility would be available in the first half of 2015.
Microsoft already has a file-sharing service called OneDrive, but partnering with Dropbox will allow it to tap more than 300 million users of the Silicon Valley startup's services.
(Reporting by Lehar Maan in Bangalore; Editing by Kirti Pandey)
Word Count: 127