Microsoft Opens Kinect to Developers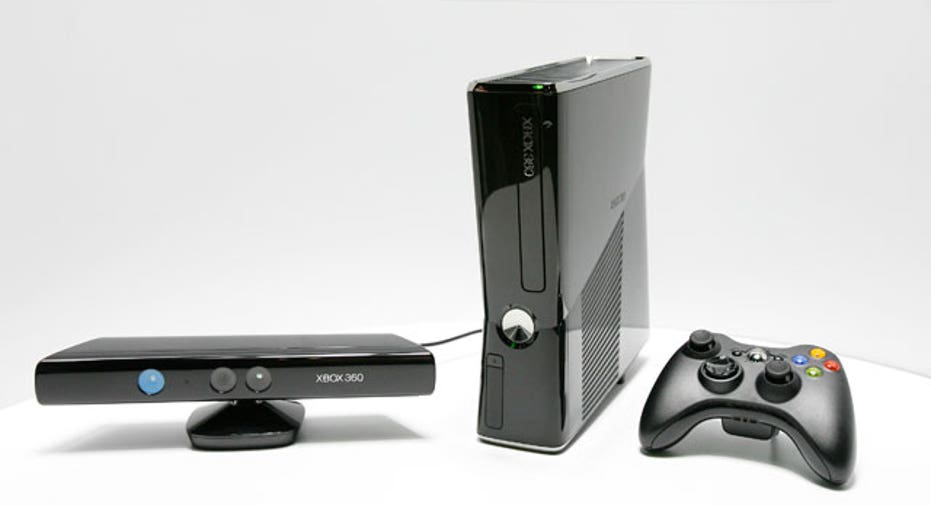 Microsoft Corp made available Thursday a Windows 7-compatible test version of the software behind its hit Kinect motion-sensing game device, in the hope that developers will invent a host of ``hands-free'' features for standard PCs.
Microsoft's Kinect, launched last year, is a sensing camera and microphone device that plugs into the Xbox 360 console, allowing users to play games purely with gestures and voice commands.
The hugely successful device is seen by some as a blueprint for future computing, and was immediately attractive to hackers who devised ways of making it work on standard computers.
Microsoft was at first hostile to such attempts, but by releasing a beta version of the Kinect software development kit is showing that it is interested to see what developers will make of the technology.
The software kit, which Microsoft insists is for noncommercial use at this point, can be downloaded at http://research.microsoft.com/en-us/um/redmond/projects/kinectsdk/ .