Microsoft, Nokia Demand EU Action Over Google's Android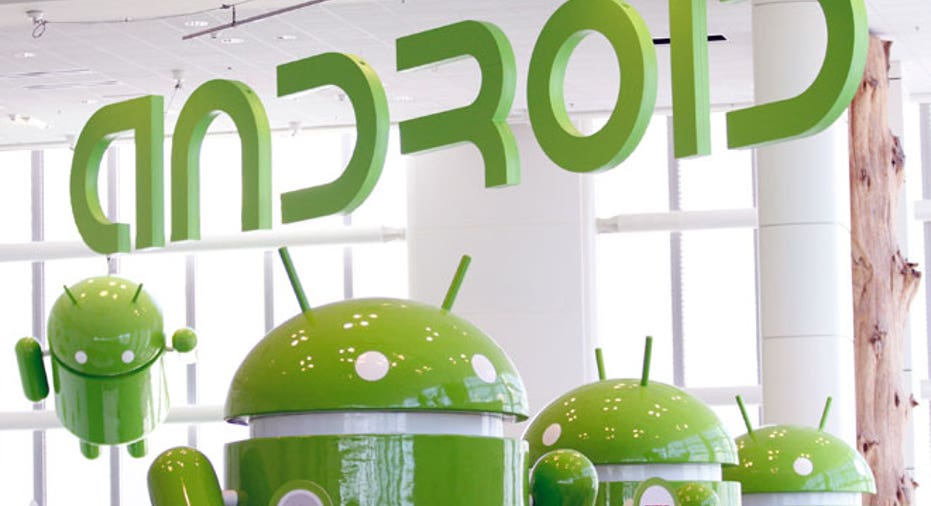 Companies including Microsoft (NADAQ:MSFT) and Nokia have stepped up pressure on EU antitrust regulators to take action against Google, accusing it of blocking competition in mobile telephony.
The complaint comes as Google attempts to resolve a two-year long investigation by the European Commission into its internet search practices and avert a possible fine that could hit $5 billion, or 10 percent of its 2012 revenue.
More than a dozen companies have voiced their grievances about Google's search practices to the Commission.
The investigation's initial focus was on its desktop search engine, but European Union Competition Commissioner Joaquin Almunia said last year he had received complaints about Google's Android, the world's most popular operating system for smartphones.
Almunia has said he aims to reach a settlement with Google in the latter half of the year. The complainants, however, are frustrated with the pace of his investigation.
In a complaint made public on Tuesday by their lobbying group FairSearch, Google's rivals accused the company of using Android to divert traffic to its search engine.
FairSearch's other members include world No. 3 software maker Oracle, online travel sites Expedia and TripAdvisor, French shopping comparison site Twenga, British price comparison site Foundem and U.S.-based adMarketplace.
"Google is using its Android mobile operating system as a 'Trojan Horse' to deceive partners, monopolise the mobile marketplace, and control consumer data,'' FairSearch's lawyer Thomas Vinje said in a statement.
"Failure to act will only embolden Google to repeat its desktop abuses of dominance as consumers increasingly turn to a mobile platform dominated by Google's Android operating system.'' he said.
The Commission declined to comment.
Google spokesman Al Verney said the company continued to work cooperatively with the regulator.
Google won a major victory in the United States in January when the Federal Trade Commission ended an investigation without any significant action against the company.