Microsoft Names Amy Hood New CFO, Effective Immediately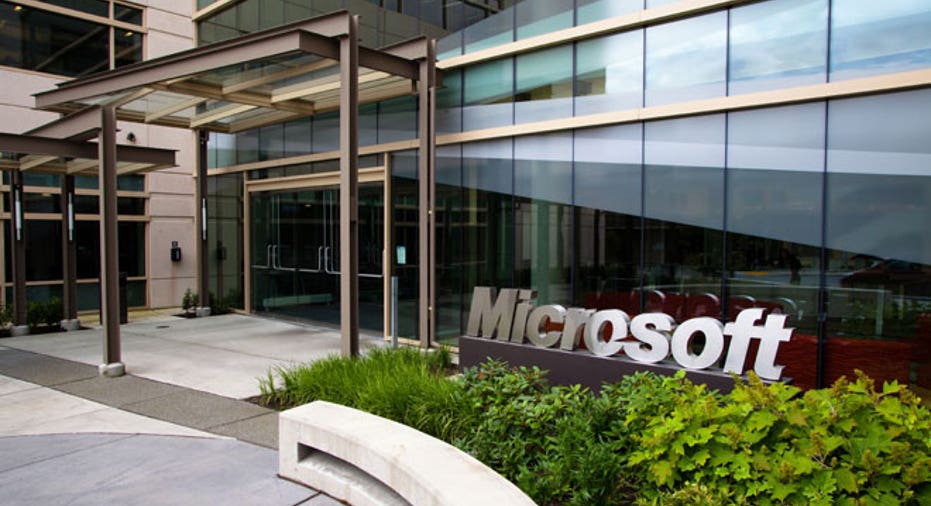 Microsoft (NASDAQ:MSFT) named vice president Amy Hood as its next chief financial officer Wednesday, effective immediately.
She replaces Peter Klein, who will stay with the company through the end of June to help smooth the transition.
Microsoft last month said Klein would step down at the end of the fiscal year after nearly four years in the role and 11 years at the company so that he could spend more time with his family.
"It has been a pleasure to work with Peter as CFO," Microsoft CEO Steve Ballmer said at the time. "He's been a key member of my leadership team and a strategic advisor to me, and I wish him the very best."
His sudden departure, however, also comes as Microsoft deals with weak PC sales and a disappointing Windows 8 launch. It nevertheless topped bottom-line Wall Street expectations last month for the third quarter while sales met forecasts.
The Redmond, Wash.-based software maker said Hood, 41, brings the "right talents and experiences to the role" as it looks to strengthen its focus on devices and services.
Hood joined Microsoft in December 2002 and currently serves as chief financial officer of Microsoft's $24.1 billion business division overseeing its financial strategy, management and reporting.
Ballmer said Hood has been an "instrumental leader" in the business division, helping lead its transition to services with Office 365. Microsoft said she was "deeply involved" in the strategy and execution of Microsoft's acquisitions of Skype and Yammer.
Prior to that, Hood served as chief of staff in the server and tools group then ran the strategy and business development team in business development before becoming CFO in Jan. 2010.
"I'm excited to step into this role and look forward to working closely again with our investors and shareholders," Hood said.
Before joining Microsoft, she held several roles at Goldman Sachs (NYSE:GS) in the investment banking and capital markets groups.
Shares of Microsoft ticked slightly higher in after-hours trade to $33.12.