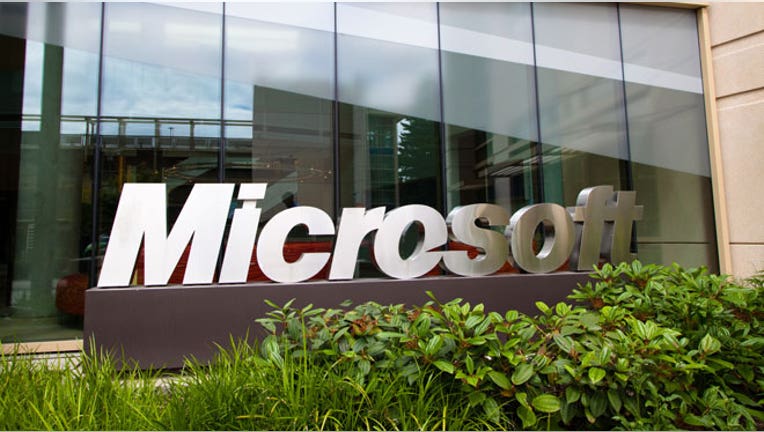 Microsoft (NASDAQ:MSFT) announced plans late Tuesday to hike its quarterly dividend by 15% and also disclosed the retirement of Raymond Gilmartin from the software giant's board of directors.
Shares of the maker of the Windows operating system ticked down slightly in after-hours trading following the news.
Microsoft said its board of directors has signed off on plans to boost the company's quarterly dividend to 23 cents per share from 20 cents. The dividend is payable on December 13 to shareholders of record on November 15.
The move comes after a number of tech companies have announced plans to begin paying a dividend in recent quarters, including Apple (NASDAQ:AAPL), Dell (NASDAQ:DELL) and Cisco Systems (NASDAQ:CSCO).
Microsoft also said Gilmartin, a former chairman and CEO of drug giant Merck (NYSE:MRK), has decided he won't seek re-election to the company's board of directors at its 2012 annual shareholder meeting.
Gilmartin, 71, had served as a director for the world's largest software maker for 11 years, but decided to cut back on his "professional commitments to free up more personal time," Microsoft said in a statement.
"It's been a real pleasure to work with Microsoft during a transformative period for the company, and see first-hand the vision and dedication that are reshaping Microsoft's future and the future of the industry," Gilmartin said.
Microsoft CEO Steve Ballmer thanked Gilmartin for his many contributions and called him a "strong and insightful member of the board."
Gilmartin's retirement will leave 10 members of Microsoft's board, including Chairman Bill Gates, Ballmer and Netflix (NASDAQ:NFLX) CEO Reed Hastings.
In after-hours trading, Redmond, Wash.-based Microsoft's shares slipped 0.4% to $31.05. Microsoft fell 0.1% during regular trading and has rallied 20% so far this year.